Salt and Sandals is travel and food blog that focuses on a gamut of things that makes life interesting. An award winning blog, we have worked with a plethora of Hospitality brands and Tourism Boards across the world. Salt epitomizes our penchant for eating while Sandals denotes our wanderlust. We have a team of 15 across the three cities of Delhi, Mumbai and Bangalore.
RECENT POSTS
Straight from the Blog.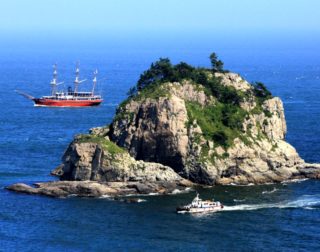 Korea is an enchanted land that offers a plethora of destinations to everyone. From the super modern architecture of the buildings to the rustic food of Korea including the bowl meals of the tube stations, we have made a bucket list of places that you should...
read more
FOOD STORIES
Where are we eating out?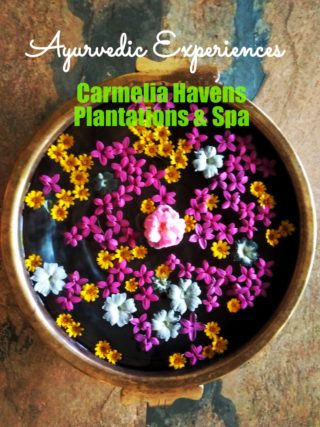 True to every letter of its name, Carmelia Haven-Plantation Resort And Spa has access to all the nature's splendor charm amidst the luscious greens of the tea and cardamom plantations. Situated close to a village of Vandanedu near Thekkady. When in Kerala, taking an...
read more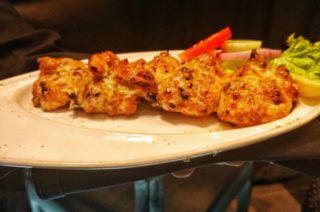 Nostalgia has been the flavour of this month as a few iconic hotels are coming back with menus from their past. The Ashok which has been India's first 5 Star Hotel recently came up with a "Down the memory lane" menu at their historic restaurant Awadh which assimilated...
read more
The Wine: Chenin Blanc Chenin Blanc is one of the mildest and frutiest white wines I have tasted. It's easy taste makes it super easy for beginners to try tasting and for connoisseurs to try deciphering. It has been grown in the Loire valley of France for nearly 1300...
read more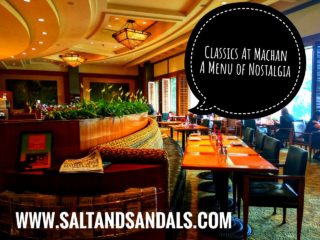 One of Delhi's iconic hotels is turning forty and it was time for some nostalgia to be drummed up. The restaurant Machan, Taj New Delhi has been the workhorse of the restaurant over the past four decades and we celebrated the anniversary by trying out some of the...
read more