Salt and Sandals is travel and food blog that focuses on a gamut of things that makes life interesting. An award winning blog, we have worked with a plethora of Hospitality brands and Tourism Boards across the world. Salt epitomizes our penchant for eating while Sandals denotes our wanderlust. We have a team of 15 across the three cities of Delhi, Mumbai and Bangalore.
RECENT POSTS
Straight from the Blog.
Shimla is one of the most visited hill station in Himachal Pradesh. Being a popular Himachal Tourism destination, the place is slowly loosing it's old charm of serenity. The satisfaction of being in the lap of nature is being killed by the urban development. But,...
read more
FEATURED STORIES
The most happening ones….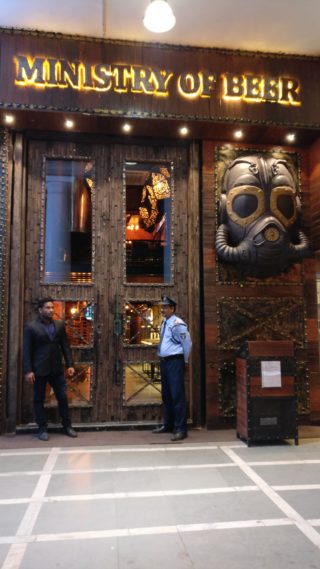 Here comes a brand new entry to elate the dining scene of the city. Ministry of Beer popularly known as "MOB" launches its flagship outlet in the heart of C.P in grand style. This brainchild of Sagar Sharma and Prateek Chaturvedi is one of the very few breweries of...
read more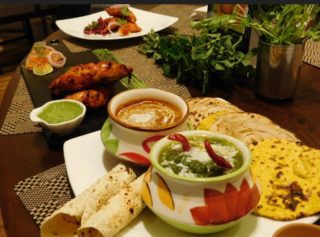 The Pride Plaza Hotel Aerocity has started a culinary journey to the hinterlands of Punjab. With food that has a typically robust flavour, Punjabi food has been thoroughly misinterpreted in Delhi. This is where the eccentric genius of Executive Chef Shailendra Singh...
read more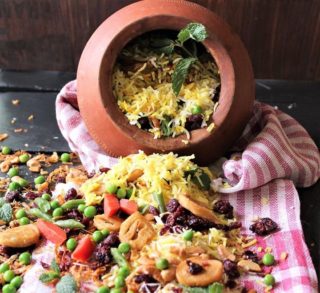 Mumbai is different from most cities of our country. It is a city that has a little of everything and attracts many people from all corners of India. Food here is as diverse as the people, ranging from street food to fine cuisine to small snacks. What if, we tell you...
read more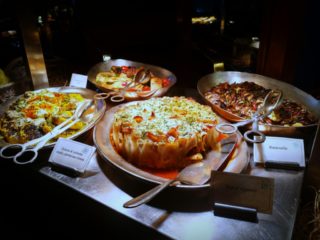 Sunday Brunches are a superb way to relax over a weekend after a tough week. But this weekend, check out the Easter Sunday Brunch at 1911, The Imperial. Filled with a ton of roasts and Christian goodies, this is one Sunday Brunch you shouldn't be missing. What we...
read more