Salt and Sandals is travel and F&B blog that focuses on a gamut of things that makes life luxurious. An award-winning blog, we have worked with a plethora of Hospitality and Beverage brands along with multiple Tourism Boards across the world. Salt epitomizes our penchant for food while Sandals denotes our wanderlust. We feature Restaurant Reviews, Hotel and Spa Reviews, Destinations and Beverage Stories.  To work with us, click here.
RECENT POSTS
Straight from the Blog.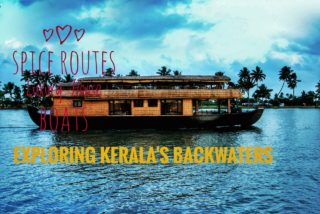 The beauty of Kerala lies in its multi-faceted expressions of nature. From the sea in Kochi to the hills of Munnar, Kerala covers the gamut of nature's landscapes. But the thing that makes Kerala stand out the most is its backwaters. Winding along canopied greens, the...
read more
FOOD STORIES
Where are we eating out?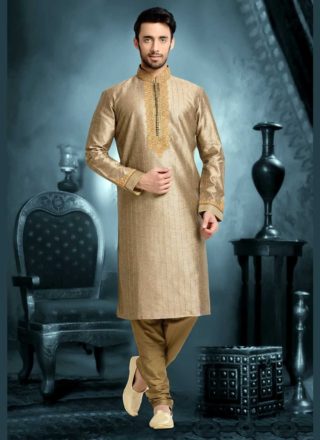 I've been food blogging for quite some time now. As the age of our blog has increased, so have the number of invites for fine dine sit-down meals. As most of the dinners mandate a dress code, there is always a lot of shopping to be done. I hate going out and shopping...
read more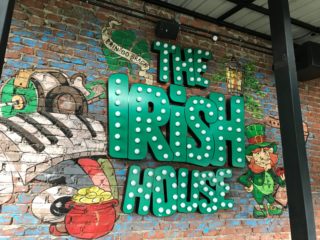 The Irish House , Nehru Place has finally got its liquor license and they are celebrating with us all throughout the week with happy hours extending to Saturday and Sundays!! WHAT TO EAT? Beet Root and Goat Cheese sliders- Served in black buns, patty made of beetroot...
read more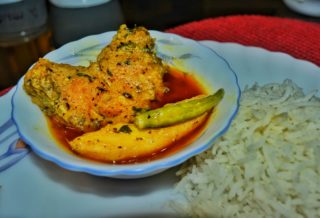 Although there are a plethora of Bengalis living in Delhi NCR, the absence of good Bengali food is quite appalling. A lot of my friends have asked me about the best places to find Bengali food. Pet Puraan located in Gurgaon DLF Phase 4 serves out some authentic...
read more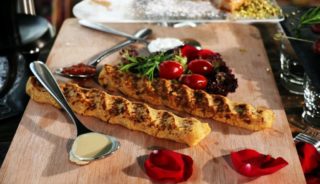 Chef Zarmig Ohannes Haladjian, the half Armenian and half Lebanese chef whose restaurant Mamig in Doha has been capturing eyeballs for quite some time recently traveled to India during the World Association of Chefs conference and her food quite literally ticked off...
read more