Salt and Sandals is a travel, food and beverage blog that focuses on a gamut of things that makes life luxurious. An award-winning blog, we have worked with a plethora of Hospitality and Beverage brands along with multiple Tourism Boards across the world. Salt epitomizes our penchant for food while Sandals denotes our wanderlust. We feature Restaurant Reviews, Hotel and Spa Reviews, Destinations and Beverage Stories. We love travelling for food and feature stories on restaurants and alcohol destinations. To work with us, click here.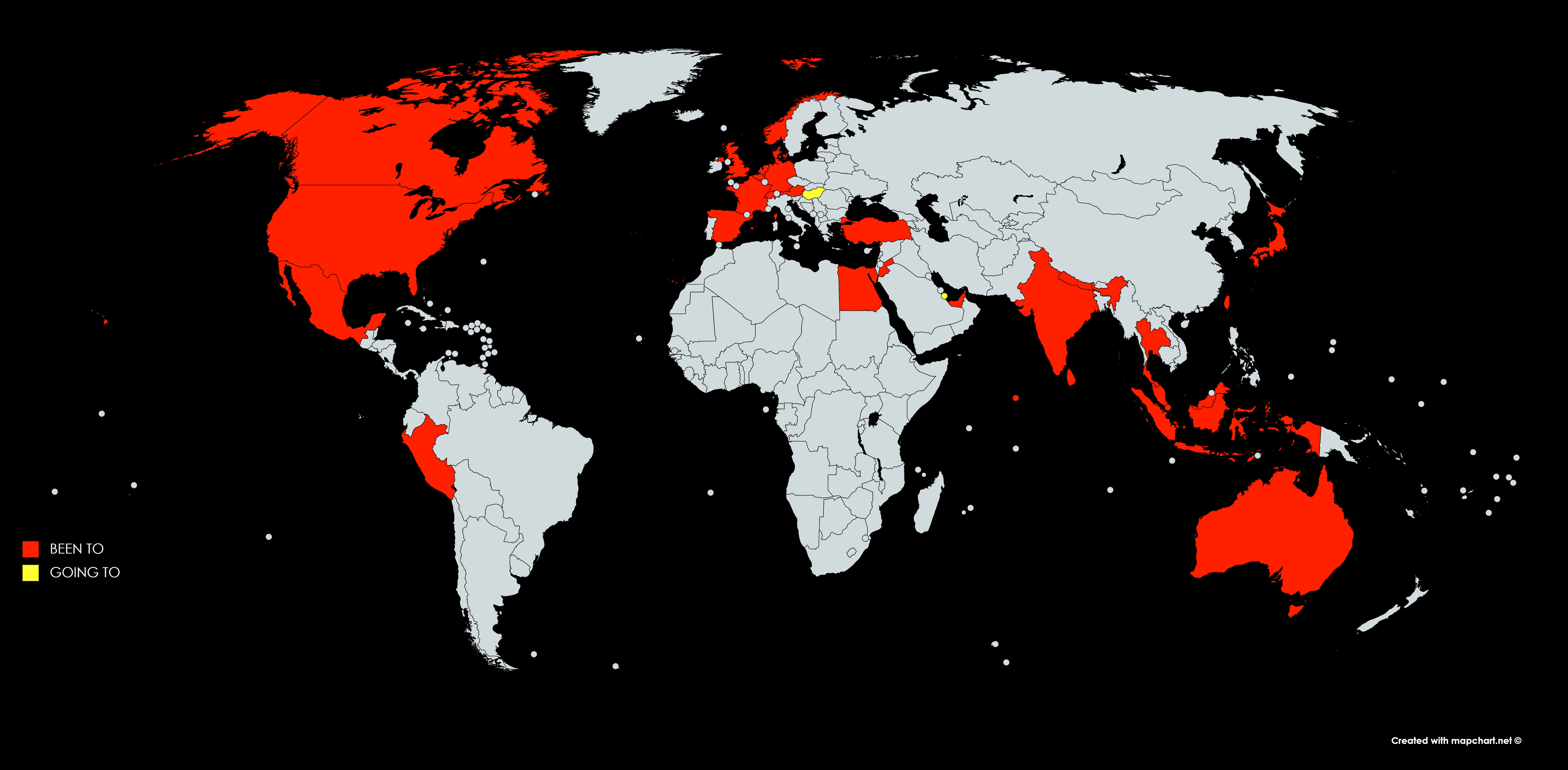 TRAVEL STORIES FROM THE BLOG
Where are we heading to?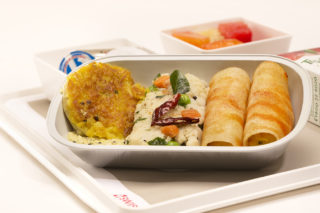 Eating constitutes one of the most important aspects when flying anywhere. Swiss Airlines has now launched a new menu while flying from India to Zurich. Let me tell you about what all you can find on the menu on your next flight. What's new aboard the Swiss Airlines...
read more
FOOD STORIES FROM THE BLOG
Where are we eating out?
Finding out new places to drink out with friends is always welcome and The Irish House provides for some lovely brews along with some scrumptious food. Located in Connaught Place, the Irish House has a long list of brews starting from Indian staples to the new on the...
read more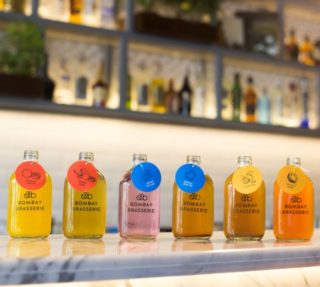 Trying out Indian food is always an enigma. But finding the traditional dishes of India displayed in the best way possible is one of the better perks of food blogging. The newly opened Bombay Brasserie plays host to this idea with traditional dishes from all over the...
read more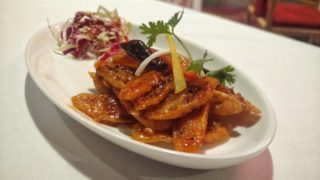 Finding Chinese and Pan Asian food in the Trans Yamuna are is quite a tirade. Although a few Pan Asian chains have set up shop in the Place of India Mall, but a fine dine restaurant offering a modicum of authencity lacked in this area. Although the patronage of Noida...
read more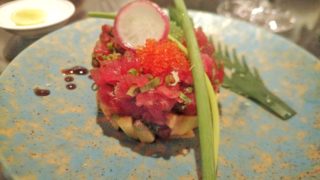 Sashimi has been one of my favourite discoveries since the time I have started writing about food. Clean, cut, precise slices of fish served with some Soy and Wasabi. Although the Japanese style of Sashimi is quite simple, Chefs worldwide are experimenting with modern...
read more
BEVERAGE STORIES FROM THE BLOG
Where to find your favourite tipple?
It's always fun to try out new wines with a couple of friends. So when Malay Kumar brought over a sample of wines that he has started marketing in Uttar Pradesh with plans to market them soon in Delhi. We decided to try out some of his wines from the German Rhineland...
read more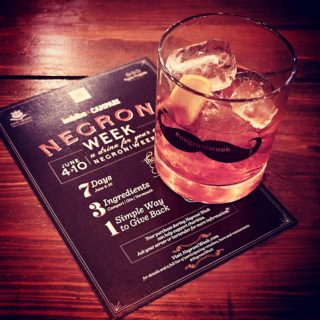 I have always been a sucker for a bit of bitterness in my cocktails, making Negroni one of my favorites. A cocktail made with Gin, Campari and Sweet Vermouth, it's got a bitter aftertaste that we both love quite a bit So when the International Negroni Week came...
read more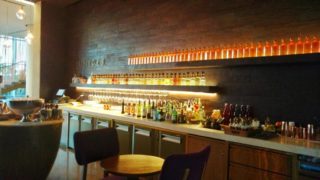 There has been slow resurfacing of Gin and Tonic in India and we are enjoying it quite a bit. So when the World Gin Day rolled around the corner, we decided to try three new Gins that have recently landed up in the Indian market and are making quite a splash. Let's...
read more
Italian wines have always been one of my favourites, specially since the day I tasted my first Chianti. So when the famous Antinori wines were on display at an event at La Piazza, Hyatt Regency Delhi, we headed over pronto to try out some of their prized offering. The...
read more