Salt and Sandals is travel and food blog that focuses on a gamut of things that makes life interesting. An award winning blog, we have worked with a plethora of Hospitality brands and Tourism Boards across the world. Salt epitomizes our penchant for eating while Sandals denotes our wanderlust. We have a team of 15 across the three cities of Delhi, Mumbai and Bangalore.
RECENT POSTS
Straight from the Blog.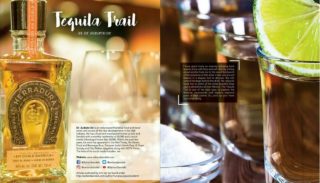 I have spent many an evening swinging back tequila shots with lime and salt. But my writing about alcohol took me to the exact focal point of the existence of this drink. I take you around Mexico in a tequila trail to discover the rich cultural heritage behind the...
read more
FOOD STORIES
Where are we eating out?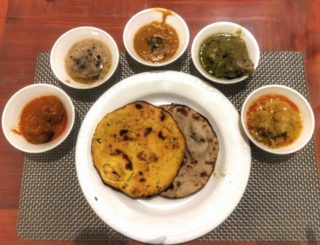 The princely states of undivided pre-Independence India had a rich history of culinary exploits.The kitchens of these royal households bore witness to some of the most intricate recipes ever created. These recipes also entitled a complex set of instructions and...
read more
Although the All American Diner been serving some delicious American grub over the ages, they also have started carrying the torch for another American cuisine albeit from the Central American neighbours of Mexico. I have been quite a big fan of Mexican food as it is...
read more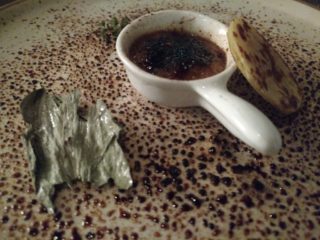 The Indian style of eating is quite unique. But with Indians travelling abroad on a regular basis, a paradigm shift is being noticed is the way Indians are eating. Slowly but steadily, the western style of eating in courses is infiltrating into our dining out. But the...
read more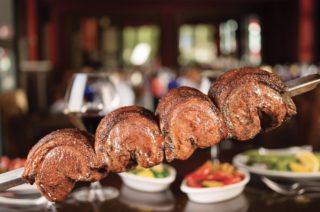 WILDFIRE at Crowne Plaza Today Gurgaon which is only Brazilian Churrascaria in North India has come up in a new form with new additions to its ever so popular menu. Executive chef Nilesh Dey and his Brazilian counter Chef Juarez G Azavedo has done a great justice to...
read more