Salt and Sandals is travel and food blog that focuses on a gamut of things that makes life interesting. An award winning blog, we have worked with a plethora of Hospitality brands and Tourism Boards across the world. Salt epitomizes our penchant for eating while Sandals denotes our wanderlust. We have a team of 15 across the three cities of Delhi, Mumbai and Bangalore.
RECENT POSTS
Straight from the Blog.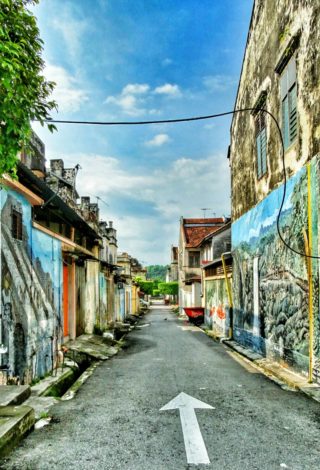 One of my life's most ultimate desires was to do adventure activities. Growing up in a traditional Bengali middle class family pretty much prohibited to doing such activities. So, when I was away on the FAM trip to Selangor in Malaysia with Tourism Selangor and...
read more
FOOD STORIES
Where are we eating out?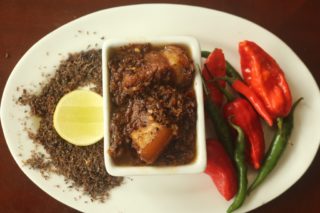 Although Delhi's food scene is always abuzz with new restaurants and cuisines setting shop, the restaurants serving North-Eastern food are few and far between. Part of this can be attributed to the inflexible palate of North India and partly to the unavailability of...
read more
Fusion food is back and Hyper Local is definitely showing us, "How to nail it!!" Hyper Local has taken some really popular dishes from across the world and have given them their own twist. If comfort food is your type, then simply head down there today! Our top 5...
read more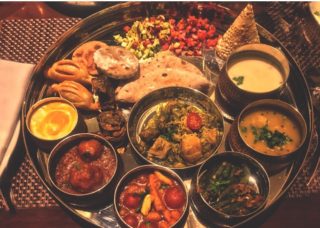 Azure, the all-day dining restaurant at Grand Mercure Surya Palace Vadodara , is a true foodie indulgence of luxurious interiors and a warm welcoming ambiance. The restaurant is famous for the great variety of lavish spread it offers. The chefs were very friendly and...
read more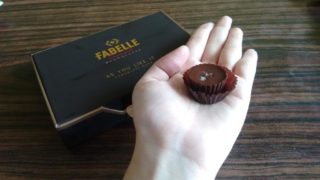 Chocolates are the embodiment of God and I truly second that. So when Fabelle invited me to create a chocolate which they were going to name after me and sell, it was an offer I couldn't really refuse. The As You Name It campaign brought together food influencers from...
read more