Salt and Sandals is a travel, food and beverage blog that focuses on a gamut of things that makes life luxurious. An award-winning blog, we have worked with a plethora of Hospitality and Beverage brands along with multiple Tourism Boards across the world. Salt epitomizes our penchant for food while Sandals denotes our wanderlust. We feature Restaurant Reviews, Hotel and Spa Reviews, Destinations and Beverage Stories. We love travelling for food and feature stories on restaurants and alcohol destinations. To work with us, click here.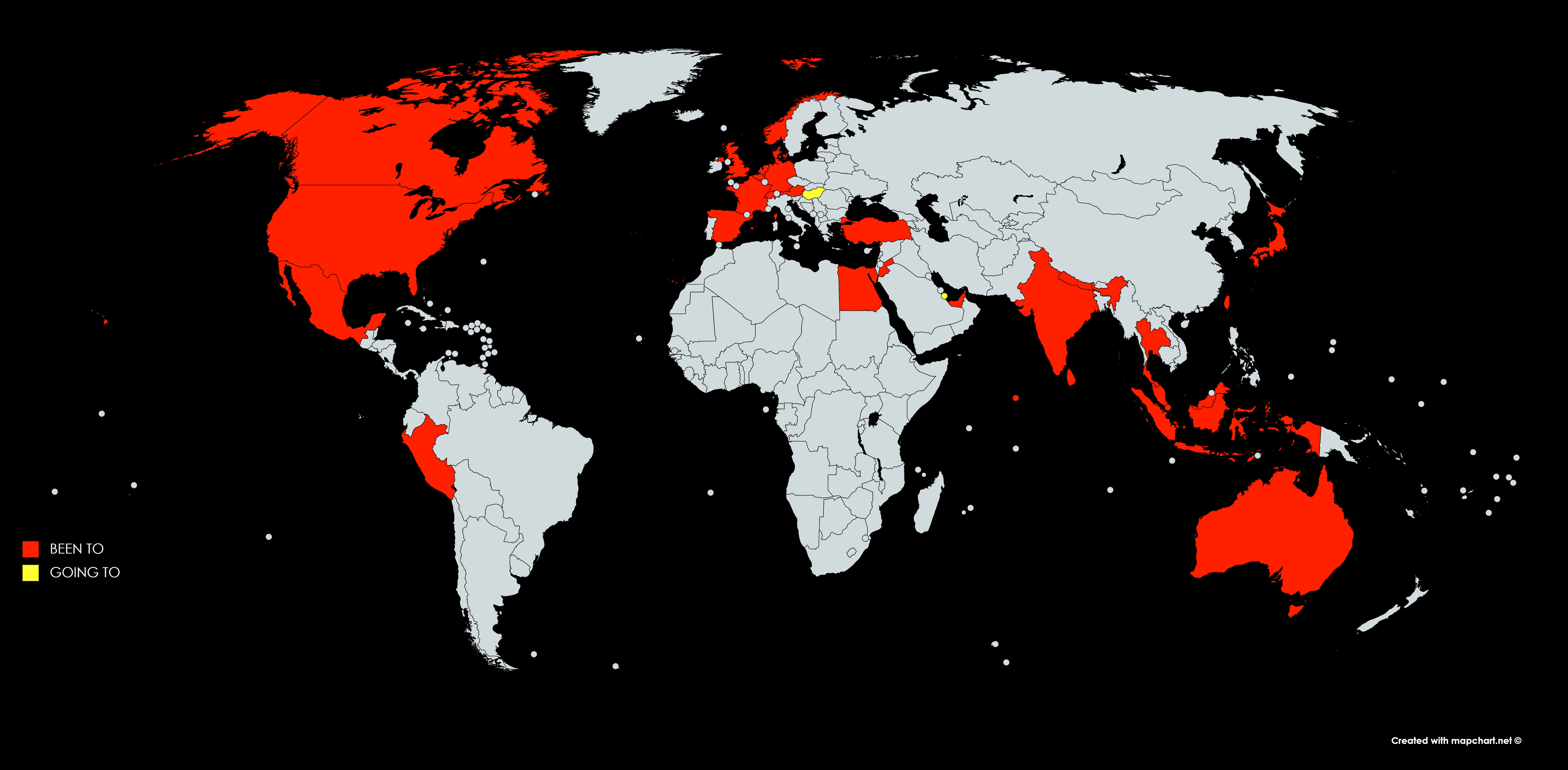 TRAVEL STORIES FROM THE BLOG
Where are we heading to?
Delhi is the capital of India- so it is no surprise that the city has huge cultural and artistic influences from all over the country. The sprawling metropolis is home to some of the best museums in the country and are sure to keep history and art aficionados...
read more
FOOD STORIES FROM THE BLOG
Where are we eating out?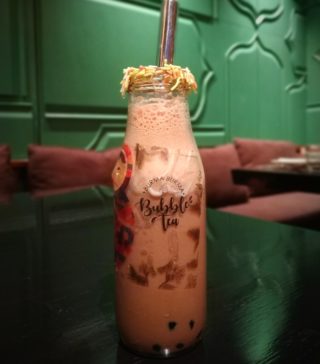 Burma Burma comes to Noida and we are hopping mad over it. The Burmese vegetarian restaurant after creating waves in Gurgaon and Delhi finally steps foot in Noida and we headed over there as soon as we can. One of the primary reasons I have always loved the food at...
read more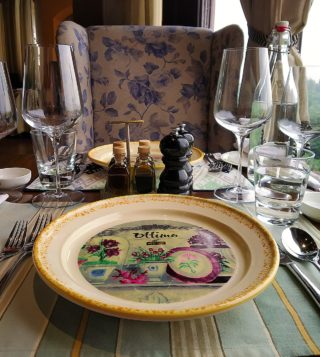 Ottimo at West View, ITC Maurya has slowly become one of the iconic restaurants of the city. An Italian extravaganza that overlooks Lutyen's Delhi provides for one ot the most beautiful meals that you can think of. After trying out the first menu by Chef, we had been...
read more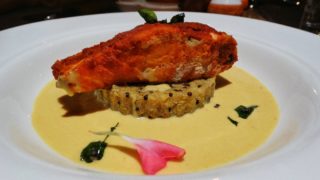 Unified Flavours by Chef Ashish Sanyal at Baluchi, The LaLiT Modern Indian food is quite a difficult deal to create. Although the flashing trickery that has been employed in quite a few number of places, it's created more confusion than fusion. What modern Indian food...
read more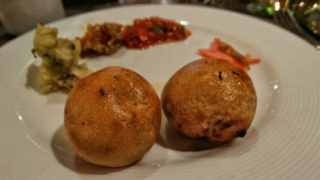 Bihari Food Festival atHoliday Inn, Mayur Vihar Bihari food is probably one of the most underrated cuisines of India. Very close to Bengali food, the warm, rustic flavours of Bihari food are something that you wouldn't be able to experience anywhere else. So when...
read more
BEVERAGE STORIES FROM THE BLOG
Where to find your favourite tipple?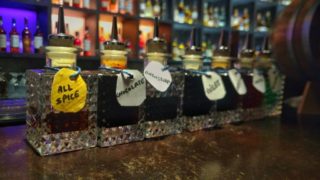 With a plethora of Indians traveling abroad and tasting a range of brews, a ton of new brands are opening up in India with a view to focus on the young millennial of India. It includes single malts from Scotland, wines from New world countries, Dry Gins from England...
read more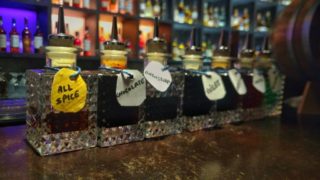 Last week was quite a boozy hustle. We tried out quite a few combinations and went around the city, from 15th July to 21st July and these are the results. Bubbly Bawa Breakfast at Soda Bottle Openerwala One of the better ways to celebrate a weekend. The Bubbly Bawa...
read more
It's always fun to try out new wines with a couple of friends. So when Malay Kumar brought over a sample of wines that he has started marketing in Uttar Pradesh with plans to market them soon in Delhi. We decided to try out some of his wines from the German Rhineland...
read more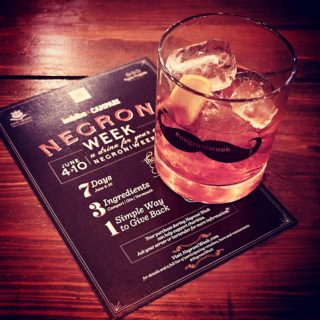 I have always been a sucker for a bit of bitterness in my cocktails, making Negroni one of my favorites. A cocktail made with Gin, Campari and Sweet Vermouth, it's got a bitter aftertaste that we both love quite a bit So when the International Negroni Week came...
read more