Salt and Sandals is travel and F&B blog that focuses on a gamut of things that makes life luxurious. An award-winning blog, we have worked with a plethora of Hospitality and Beverage brands along with multiple Tourism Boards across the world. Salt epitomizes our penchant for food while Sandals denotes our wanderlust. We feature Restaurant Reviews, Hotel and Spa Reviews, Destinations and Beverage Stories.  To work with us, click here.
RECENT POSTS
Straight from the Blog.
Road tripping in NSW All of Australia is gorgeous, but the NSW coastline is particularly famous for its stunning ocean scenery. Perfectly located between Victoria and Queensland, heading north or south will provide options such as Coffs Harbour, Port Macquarie and...
read more
FOOD STORIES
Where are we eating out?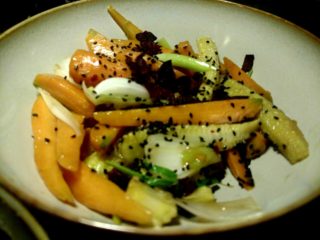 Hyatt Hotels recently launched its new luxury property Andaz at the Aerocity and it is truly resplendent. We decide to head off to their new Cantonese restaurant, the Hong Kong Club. Built around the theme of an Indian sailor who fell for a Cantonese beauty on his...
read more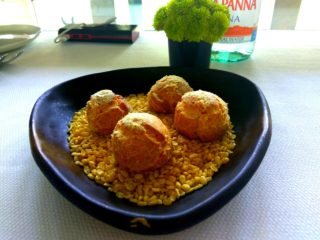 Since the time The Indian Accent has made strides into New York and London, It has become a beacon for Indian restaurants back home. With Manish Mehrotra's food reaching out to foreign shores, a decision was made to bring back some of London's finest to India. While...
read more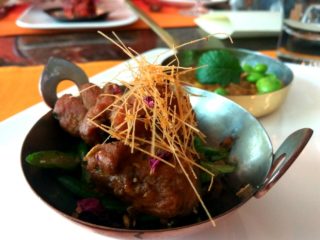 Sustainable cooking has become a worldwide phenomenon and Delhi isn't going to be left behind either. Executive Chef Abhishek Basu's new winter menu at Fire, The Park New Delhi is replete with flavours from the hotel's own farm. We start off with a Burrata Cheese...
read more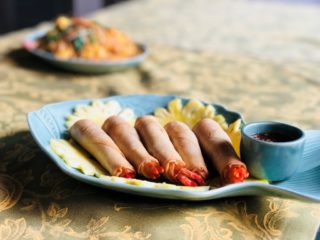 I have been a big fan of Chef Veena Arora's menus at The Spice Route at The Imperial and this winter was not going to be any different. The Spice Route is one of the indomitable restaurants in the Delhi food scene and was recently awarded as one of the top 10 in the...
read more