Salt and Sandals is a travel, food and beverage blog that focuses on a gamut of things that makes life luxurious. An award-winning blog, we have worked with a plethora of Hospitality and Beverage brands along with multiple Tourism Boards across the world. Salt epitomizes our penchant for food while Sandals denotes our wanderlust. We feature Restaurant Reviews, Hotel and Spa Reviews, Destinations and Beverage Stories. We love traveling for food and feature stories on restaurants and alcohol destinations. To work with us, click here.
RECENT POSTS
Straight from the Blog.
The turbulence of the plane rocks me again as it has been over the past two hours. I sit scrunched in my seat trying violently not to throw up but finally give up. I reach over for my sickness bag while staring out of the window, hoping for a miracle. But my retching...
read more
FOOD STORIES
Where are we eating out?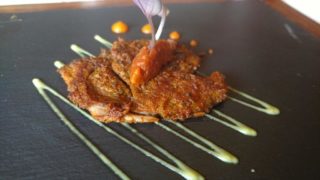 Reinventing Indian cuisine is probably one of the toughest jobs for a Chef in India. But when it is Chef Arun Sundararaj at the Taj Mahal Hotel New Delhi, you can expect some wonders. On occasion of the tenth anniversary of their Indian speciality restaurant Varq,...
read more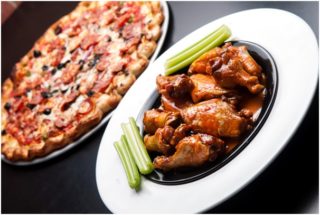 India is a land of innumerable differences, from culture to religion to practices, India has been a land which enjoys the unity in diversity. However, there is one thing which keeps the thread intact, named Food. Food is savoured by every individual irrespective of a...
read more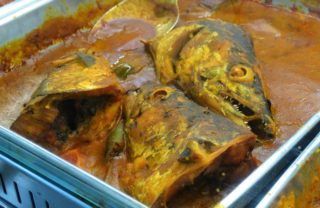 Bhaijaan Kya Khilau?" the familiar Punjabi tinged Hindi drew me in a foreign land. I was in Malaysia exploring the little-discovered state of Selangor when the hunger pangs struck. I decided to head into one of the bustling restaurants lining the streets of Kuala Kubu...
read more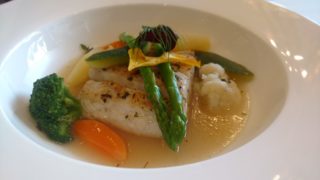 Have you ever heard of sub-cuisines? Well, you must have, otherwise how will you be differentiating between Punjabi and Bengali food. Well so does the omnipresent Italian food have its own sub-cuisines. Although you may have tried out some of the Sicilian and Tuscan...
read more