Salt and Sandals is a travel, food and beverage blog that focuses on a gamut of things that makes life luxurious. An award-winning blog, we have worked with a plethora of Hospitality and Beverage brands along with multiple Tourism Boards across the world. Salt epitomizes our penchant for food while Sandals denotes our wanderlust. We feature Restaurant Reviews, Hotel and Spa Reviews, Destinations and Beverage Stories. We love travelling for food and feature stories on restaurants and alcohol destinations. To work with us, click here.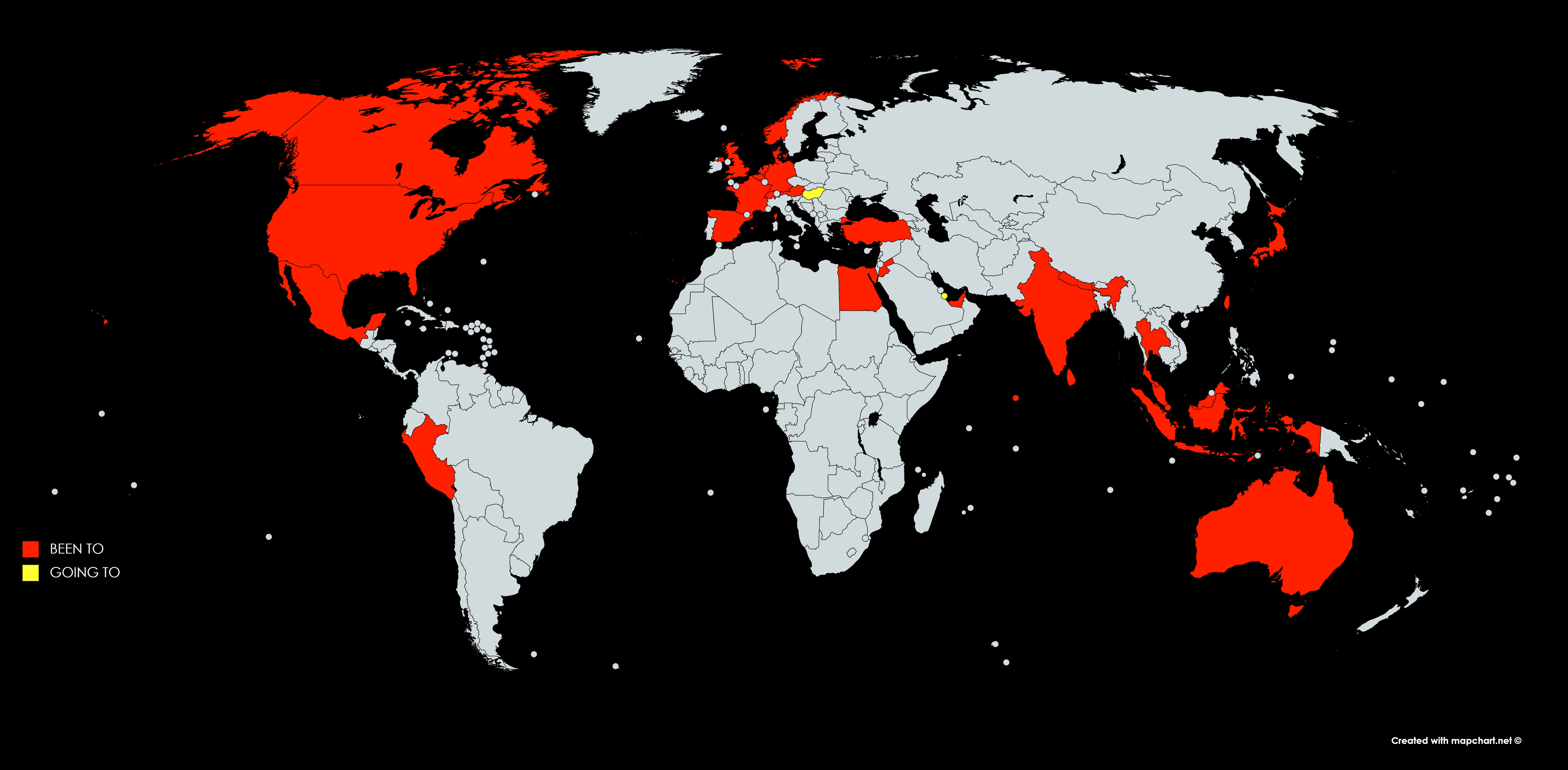 TRAVEL STORIES FROM THE BLOG
Where are we heading to?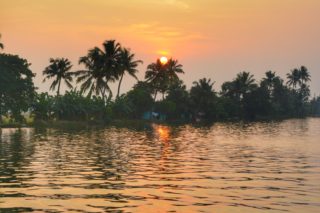 Flying comes with its own set of challenges, from long layovers to security screenings, but it's often essential when your journey takes you to faraway places. Having an in-flight strategy that includes a variety of luxuries will enhance your experience, and you may...
read more
FOOD STORIES FROM THE BLOG
Where are we eating out?
Much like every thing else about the city, Delhi's culinary landscape is marked with the country's most exquisite options. From stunning ambience to impeccable service and mouth–watering food, fine dining restaurants in the capital bring you the best of everything....
read more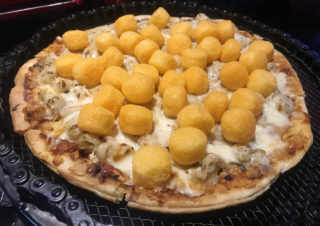 Detroit CP is heaven for all carb lovers. I am a foodie but I have never ever eaten so many carbs in my entire life. Based in the heart of Delhi, Detroit CP has a car theme. You can actually dine in a swanky car and drink too. Two things which have really made me fall...
read more
The Great Kebab Factory Turns 20 The Great Kebab Factory turns 20 and we are freaking excited. One of the best places to serve kebabs in Delhi, The Great Kebab Factory at the Radisson Blu Plaza, Mahipalpur is one of the flagbearers of the serving a range of Kebabs...
read more
The new menu at Sorrento New menus are always exciting, especially when a new chef comes to town. Chef Guiseppe Angelica is the new entrant into Delhi's Italian scene as he takes command of Sorrento at the Shangri-La's Eros Hotel New Delhi. The new menu features a...
read more
BEVERAGE STORIES FROM THE BLOG
Where to find your favourite tipple?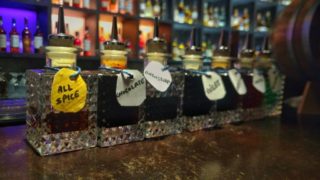 With a plethora of Indians traveling abroad and tasting a range of brews, a ton of new brands are opening up in India with a view to focus on the young millennial of India. It includes single malts from Scotland, wines from New world countries, Dry Gins from England...
read more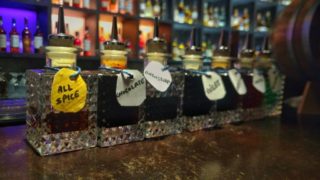 Last week was quite a boozy hustle. We tried out quite a few combinations and went around the city, from 15th July to 21st July and these are the results. Bubbly Bawa Breakfast at Soda Bottle Openerwala One of the better ways to celebrate a weekend. The Bubbly Bawa...
read more
It's always fun to try out new wines with a couple of friends. So when Malay Kumar brought over a sample of wines that he has started marketing in Uttar Pradesh with plans to market them soon in Delhi. We decided to try out some of his wines from the German Rhineland...
read more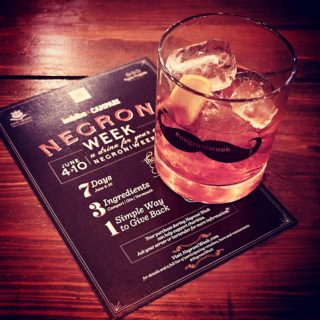 I have always been a sucker for a bit of bitterness in my cocktails, making Negroni one of my favorites. A cocktail made with Gin, Campari and Sweet Vermouth, it's got a bitter aftertaste that we both love quite a bit So when the International Negroni Week came...
read more