Salt and Sandals is a travel, food and beverage blog that focuses on a gamut of things that makes life luxurious. An award-winning blog, we have worked with a plethora of Hospitality and Beverage brands along with multiple Tourism Boards across the world. Salt epitomizes our penchant for food while Sandals denotes our wanderlust. We feature Restaurant Reviews, Hotel and Spa Reviews, Destinations and Beverage Stories. We love travelling for food and feature stories on restaurants and alcohol destinations. To work with us, click here.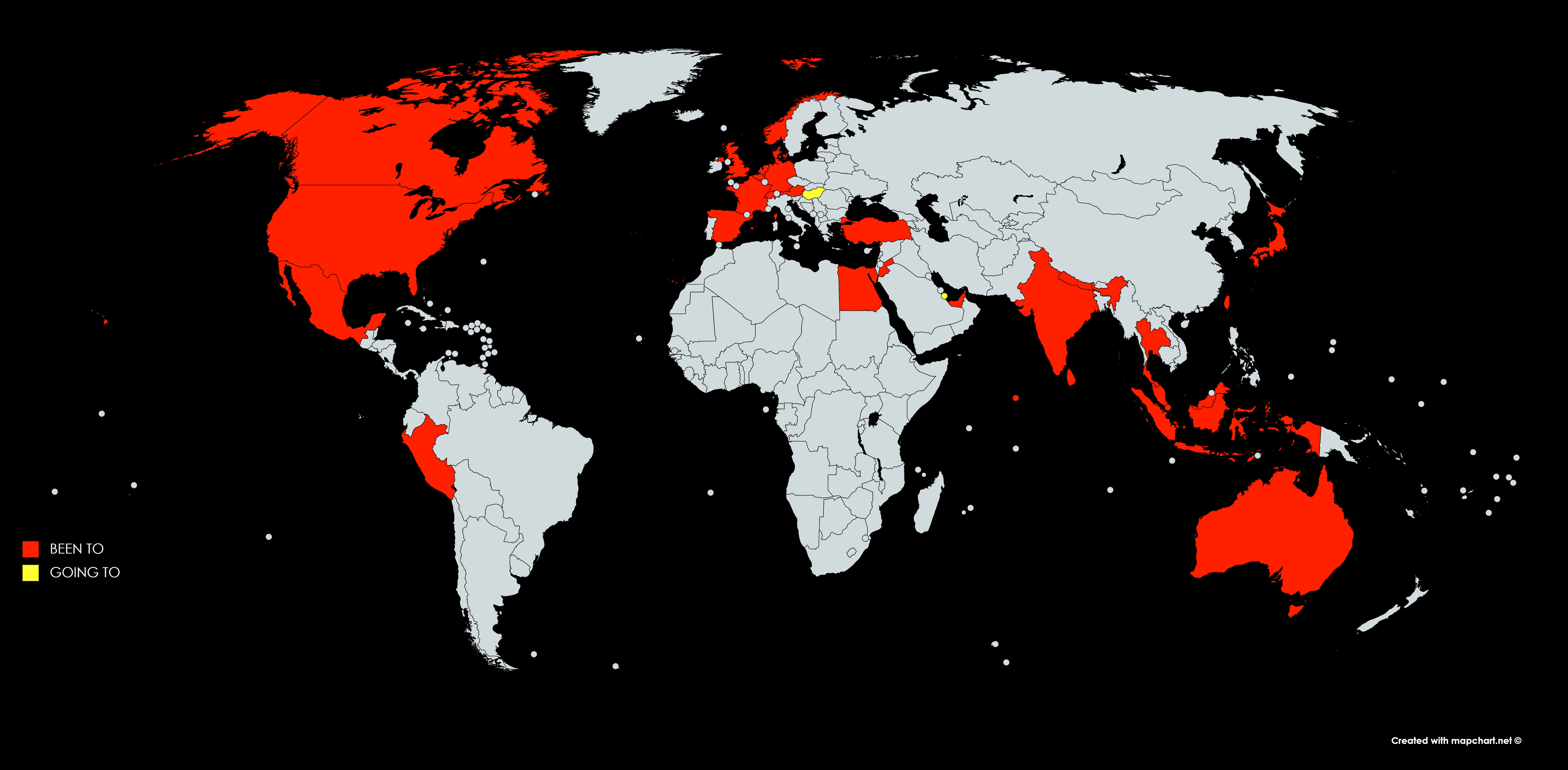 TRAVEL STORIES FROM THE BLOG
Where are we heading to?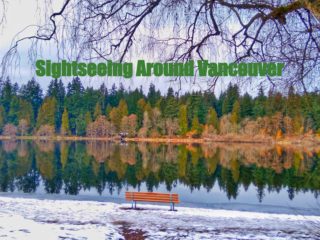 As I stand on the Pacific coastline observing the glistening lights of a bustling city around me, I have fallen in love with the city of Vancouver. A former colonial outpost of the British empire, Vancouver's history starts as a logging port town which has now evolved...
read more
FOOD STORIES FROM THE BLOG
Where are we eating out?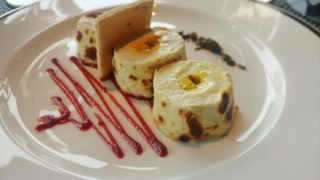 Le Meridien Delhi is one of my favorite places to try out Indian food, the primary reason being Chef Davinder Kumar's Kebabs at Eau De Monsoon. So when I heard that the restaurant was celebrating a Mother's Day Brunch, I decided to head over there to try another...
read more
Lassi is the perfect antidote for the burning summer months that are brazing over North India. So, when Chef Anand Panwar was holding a Lassi Festival at Kiyan, The Roseate, we decided to head over and try out some of his delicious creations. He curates his creations...
read more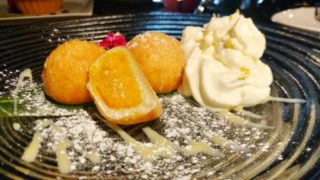 Ansal Plaza is a box of remembrances that holds quite a few childhood memories together. So when I got to know about this recently opened Pan Asian restaurant Triple 8, we weren't going to delay and headed up there as soon as possible. Done up in resplendent luxury,...
read more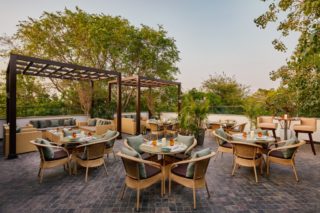 Zorawar Kalra is back with a masterpiece and this time the cuisine of choice is Thai. Bo Tai, located in the resplendent One Style Mile on Kalka Dass Marg is serving out some contemporary Thai food and European grills that is making people go ga-ga. We recently...
read more
BEVERAGE STORIES FROM THE BLOG
Where to find your favourite tipple?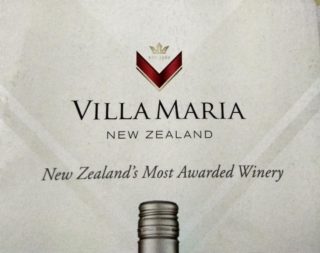 After exploring the British Columbia region in the Americas at the Vancouver International Wine Festival 2018 and the Hungarian wines in Europe at IWINETC 2018, it was time for us to explore the wines from New Zealand. As La Cave India was bringing Villa Maria wines...
read more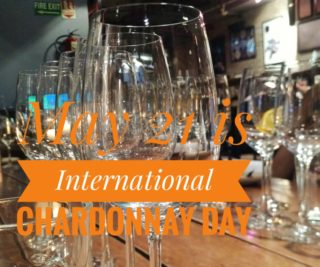 The sun is literally scorching the earth in Delhi and we at Salt and Sandals, are still planning to drink wine. One wine that works perfectly during the summers is the Chardonnay. With it's crisp acidity, citrus flavours and sometimes a creamy texture from the oak, it...
read more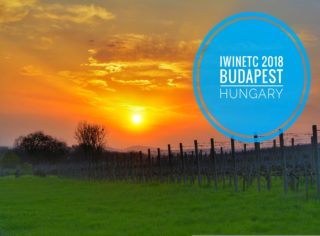 The bustling market of wine tourism is something that has been expanding exponentially. So when I got an opportunity to combine the two loves of my life: wine and travel, I surely wasn't planning to say no. Although I got my visa just a day prior to flying it (it...
read more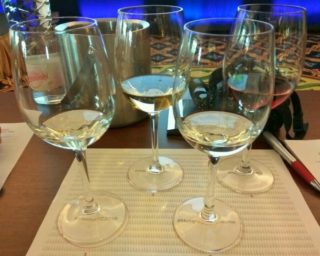 I recently visited Hungary for IWINETC 2018 and the most awaited session was the one on Hungarian wines. The session not only included the famous Tokaji wines but also quite a few dry wines that drew our attention. The session presided over by Agnes Herczeg and Ronn...
read more