DR SUDIPTO DE
FOUNDER, DIRECTOR AND EDITOR-IN-CHIEF
Email: hungrysurgicalresident@gmail.com
Surgeon in training, foodie in full. Combining the toughest training with the toughest passion, he churns up some eloquent articles of food. A connoisseur of spirits with a WSET level 1 degree who wolfs down anything that moves, he is the true ironman of the group. The iron liver and iron belly lie testament to the fact. Lover of cuisines from the far east to the western world, he is our Hungry Surgical Resident.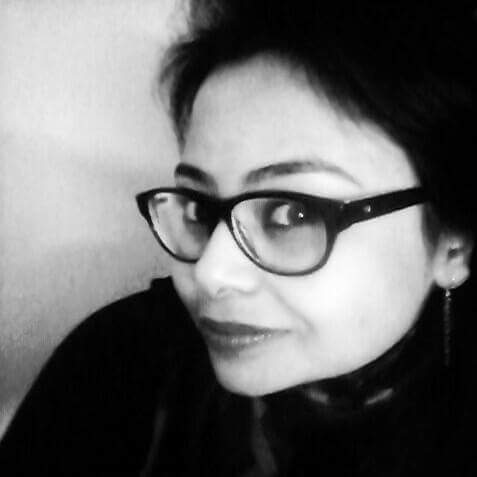 SNIGDHA BHOWMICK
TRAVEL PHOTOGRAPHER AND WRITER
Email: snigdha.vingette22@gmail.com
After ditching the corporate world, she has been traveling the world capturing it in her lens. She has been published in multiple magazines and other publications. 
AMOGH TIWARI
FOUNDER AND DIRECTOR
Email: amogh@saltandsandals.com
After receiving an overwhelming response after devoting 3 years on social media, this upcoming food writer is now up with his newest brainchild, Salt and Sandals, to share his take on various restaurants and delicious meals served. A law student who spends his weekends reading food and travel books and posting reviews on multiple platforms, he is Legally Foodie.