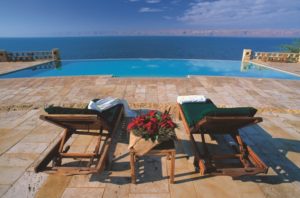 The winters aren't freezing in India anymore and the Bengali in me wants to get out and do something magical. Beaches are something that Bengalis and Indians enjoy a lot. But the way we enjoy it is hilarious. Bengali men with all their put bellies and jangias(underwear) in a glorious display jump and frolic around on the beaches. But, with the feminist anti body shaming movement gathering force, the same should be applicable for us. We, as Bengali men should be allowed to display our bellies, chest hair and unfit physique with pride. But with most of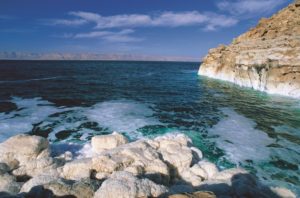 the Indian beaches visited, I chose the Jordan side of the Dead Sea this time around.
Why Dead Sea?
Dead Sea is dead literally. This landlocked sea receives water from a number of rivers. With the water having no outflow, it evaporates leaving behind salt. The saline concentration in the Dead Sea is about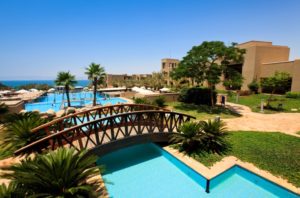 ten times that of normal seawater. This makes it impossible for any living organisms to grow. The landlocked Jordan Rift Valley is a beauty to behold with salt deposits and lime stone making a natural architecture. This transports you to another world altogether. But even with so much of natural beauty, the main reason we chose Dead Sea is because of it's mineral deposits. The mud on the shores of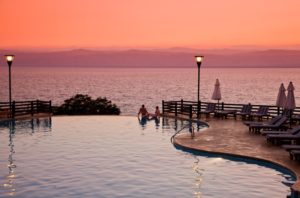 the sea and the high mineral content are extremely good for your skin and health.
How to get there?
Being a middle class Bengali, we booked a half day trip from the capital city of Amman. An hour's drive away, the day trip encompasses a Lunch and services at Movenpick Resort & Spa. After lunch, you can spend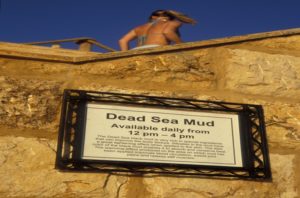 time doing anything you feel like doing followed by a trip back to Amman in the evening. My trip cost about JD 150(INR 15,000). I traveled to Amman by Air Arabia.
What I did at the Dead Sea?
After tucking in a lunch of Jordanian food, I jumped onto the beach with a load of the clay mud. Not only was I going to rub it all over my face, but also over my belly, arms and legs. It's a bit difficult scrubbing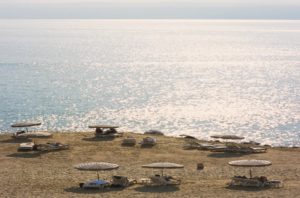 through the hair but in the end I looked like a pig who had enjoyed his time in the mud. I jumped into the clear water of the Dead Sea. Although my swimming skills are are quite intact but you can easily float around in the Dead Sea. Do not try to do the traditional swimming techniques as the water here is saline beyond imagination. It will only need a bit of it going into your mouth to start retching.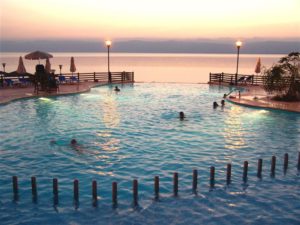 We truly enjoyed bobbing like a cork on the Dead Sea observing the natural beauty around me. There is an amalgamation of white and brown against the blue horizon which I will never forget. Being a Bengali, a post prandial somnolence is my birthright. The same happened while being immersed in the water as I almost dozed off for 5-10 minutes before Snigdha shook me awake.
We headed back to Amman in the evening after having a time of our lives. The Dead Sea is a perfect place to rejuvenate and visit a water body in a totally new way. Do tell us your favourite place in Jordan.
All pictures are courtesy of Visit Jordan.
Pin it…