Sunday Brunches are a superb way to relax over a weekend after a tough week. But this weekend, check out the Easter Sunday Brunch at 1911, The Imperial. Filled with a ton of roasts and Christian goodies, this is one Sunday Brunch you shouldn't be missing.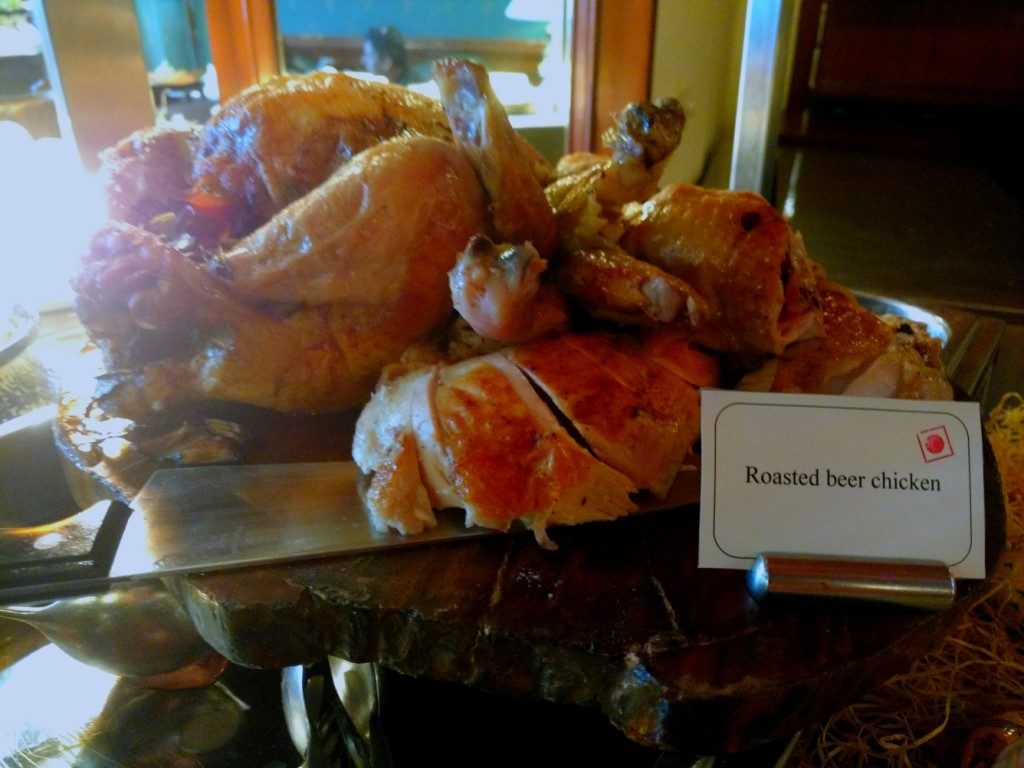 What we recommend at the Easter Sunday Brunch?
This Sunday Brunch is going to be a heaven for non vegetarian lovers. From roasted beer chicken to mince lamb pie, from stuffed chicken roulade to a seafood paella, the Easter Brunch at 1911, The Imperial has got all your bases covered. We truly enjoyed the Cinnamon and honey roast pork loin. The explosion of sweet and spicy flavours is something that you can truly associate with Easter.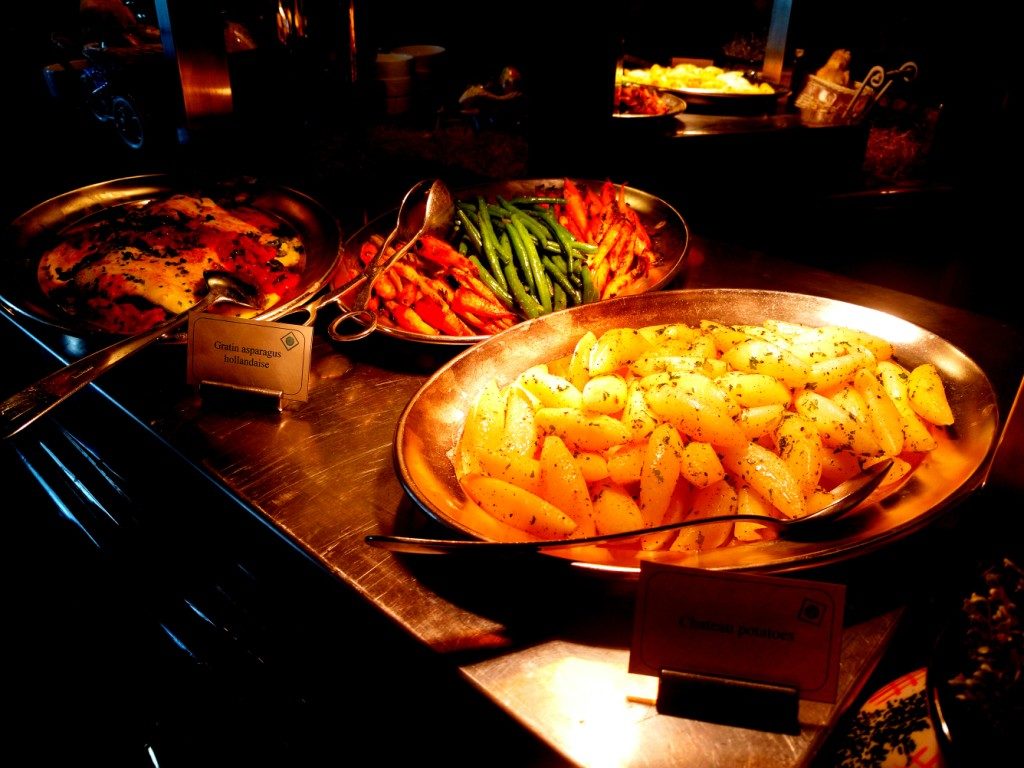 There are a plethora of options for vegetarians too. The Quinoa and Polenta steaks are done in a creamy parmesan sauce. The Eggplant mille feuille with tomatoes and olives is another dish that you must try out. End your meal with a Baba au Rhum, a dessert filled with Cognac and Rum.
This Brunch is available on 16th April at 1911, The Imperial for INR 3500++ per person and INR 1750++ for children below 12 years of age