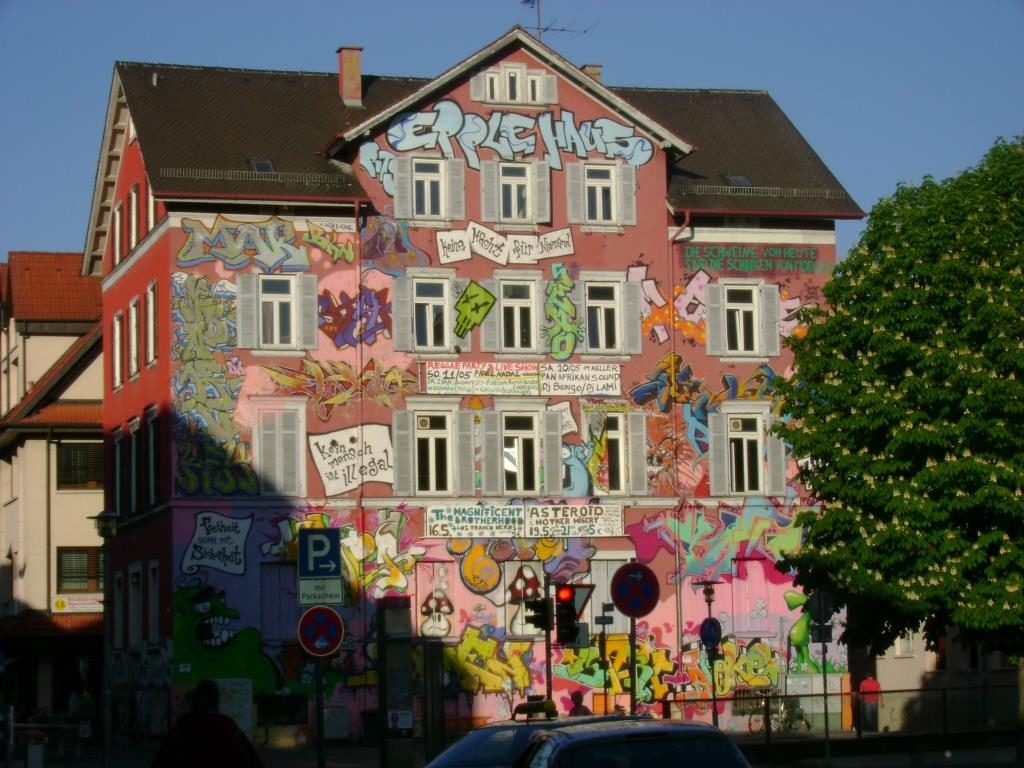 The beautiful university town of Tubingen is situated 30 kms away from Stuttgart in Germany. With it's quaint countryside, this South German town has the highest standard of living in the country. The Neckar river flows right through the town briefly dividing into two and forms the Neckar Island. The town, populated by students from the Tubingen University stands frozen in time. The old town near the Neckar is reminiscent of 16th century architecture as it suffered almost no damage during the World War 2. The reason this is one better places in Germany to visit is because of the pace of life there.
Check out some of the Best cities for Street art with our co-bloggers at Eternal Arrival.
What to eat?
The 16th century cobblestoned roads with it's timbered houses is romantic in itself. A perfect place to lose yourself far away from the hustle bustle of the city life. Take some ice cream and sit along the river as the world passes by. The small town is always bustling with students and their numerous joints of meeting up. Buy some French Fries from X in the marketplace and sit around on the cobble stones sipping some chilled beer from Neckarmuller.

 What to see?
But one the most impressive structures that dominates Tubingen is the castle or Schloss. A beautifully intricate entrance. A tunel through the backside leads to the more ancient parts of the castle. Inside the castle, the beautiful Bavarian architecture bursts to life.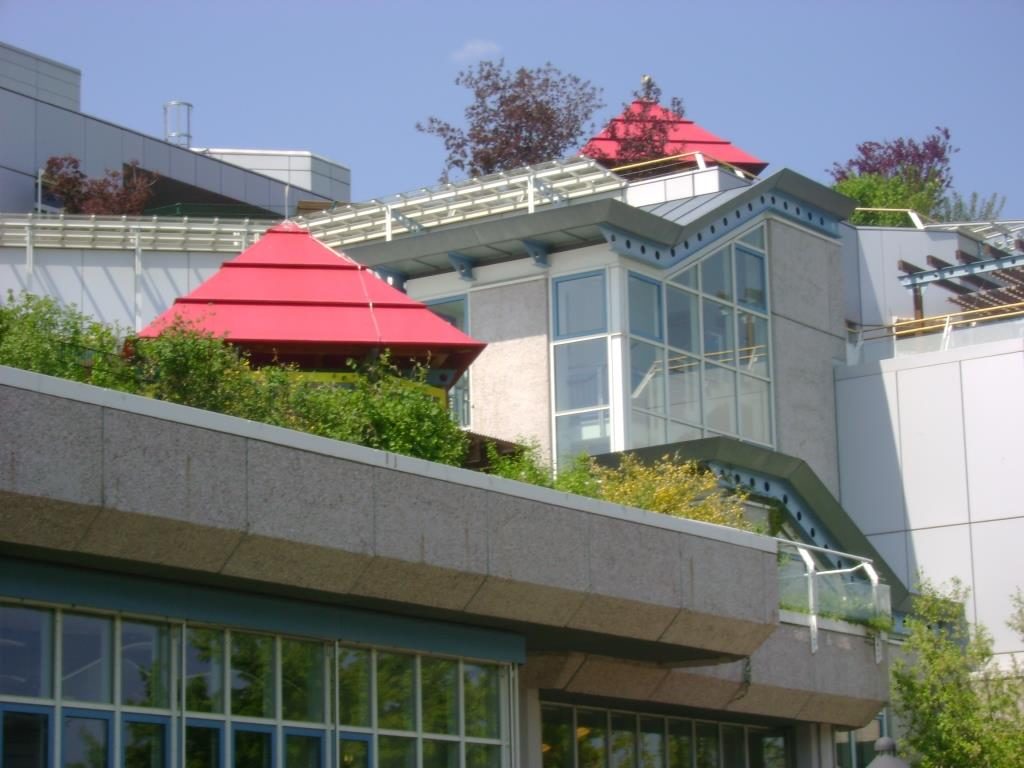 The stark walls supported by wooden beams take you back to the medieval ages. A beautifully manicured garden in the courtyard adds the necessary green while the sloping timber and tiled roofs with spires at the corner. The museum inside is a representation of the medieval era in Germany with connotations from the kings of yore.

How to get there?
Tubingen is accessible by Road from Stuttgart and Frankfurt. Try to get around on foot in Tubingen as you slow down time itself. The best times to visit are from Spring to Autumn. So, next time you're planning to run away from the hustle bustle of the city, do check out Tubingen.
Exploring Germany doesn't stop at Tubingen, do not miss other great cities. There are many Things to do in Dresden Germany.