India is a land of temples with countless ones depicting the various deities of Hindu mythology spread all across the country. Standing out in such a crowd means something special and that is what the Sidhabali temple at Kotdwar. Located in the South West part of Uttarakhand, Kotdwar is one of the entrances into the mountain reaches of the state. At a distance of about 2 kilometres from Kotdwar, lies the impressive Sidhabali temple.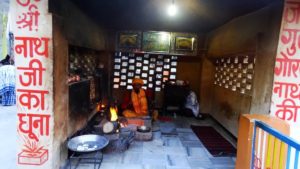 Based on Lord Hanuman, the Sidhabali temple draws scores of devotees from all over the world. The past few years has shown the temple shoot to the top of popularity ratings with a number of celebrities also making their way into the list of devotees. With typical Hindu architecture dominating the landscape, the picturesque temple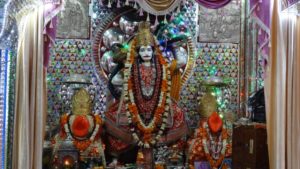 against the backdrop of the Shivalik range to behold.
Tell us about your favourite temple in India.