Both Snigdha and me have planned out on documenting a new project, Religious Tourism. Although religious tourism has existed from the time Man and religion existed, it is conveniently ignored in the wanderlust of today. With, an attempt of documenting all the places you can pray, there couldn't have been a better place to start than Thailand. A country that has a plethora of Buddhist and Hindu temples, it's probably one of the few places outside of India where this project was going to be really successful. One of the most eccentric temple we found in Thailand is Wat Pa Maha Chedi Kaew in Khun Han, also known as the Temple of a Million Bottles.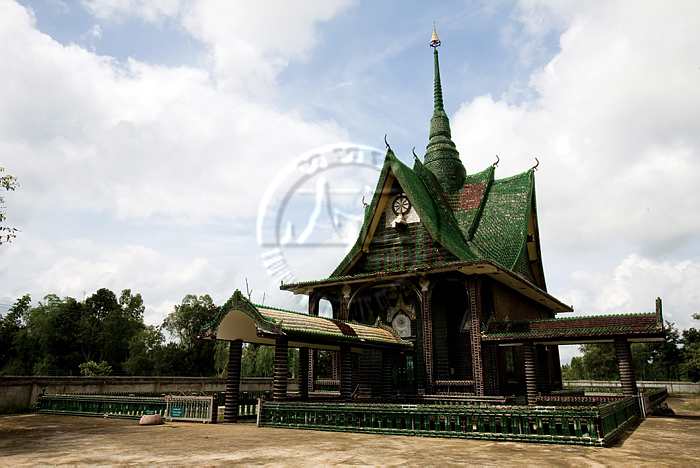 It is a Buddhist temple made out of Heineken and Chang Beer bottles. Although a plethora of people talking about sustainable eco-friendly tourism, the monks at this temple are the truest representative of the motto. The construction of this temple was planned after the monks wanted to find a way that did not disturb the local ecological balance. They found the most unique of solutions, using beer bottles. The whole temple has a dual colour template with the green Heineken bottles combining with the brown Chang bottles. The collection of bottles started in 1984 and the temple today has an annex of buildings.
These bottles have been recessed into the concrete superstructure of the temple. Not just the bottle, even the caps have been used for creating beautiful Buddhist mosaics.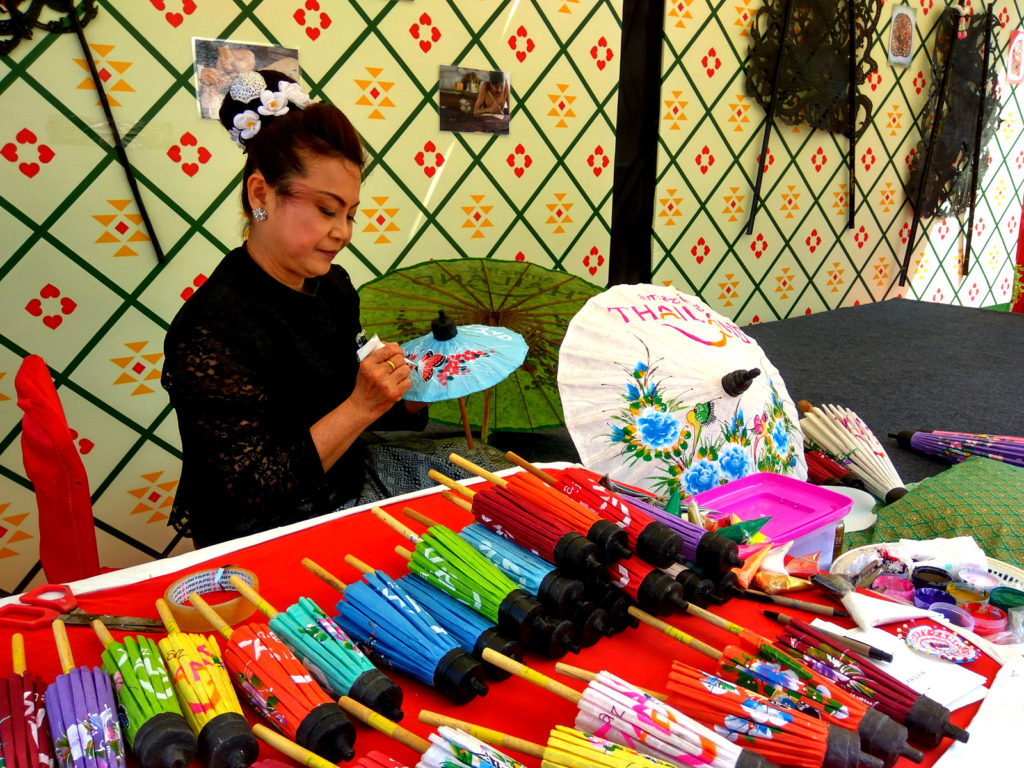 This article is a part of a series we are doing for "Namaste Thailand." On occasion of the 70th anniversary of diplomatic relations between Thailand and India. The Royal Thai Embassy organised the Namaste Thailand festival at the twin malls of Vasant Kunj from 3rd-5th March. The festival showcased the best of Thai culture, food and products. Chefs from top Thai restaurants like the Spice Route at The Imperial , Neung Roi at the Radisson Blu Plaza, Mahipalpur showcased the best of Thai food. Chef Yenjai Suthiwaja fed  me my favourite Tub Tim Krob while the evergreen Chef Veena Arora came up with my favourite Tom Yum soup.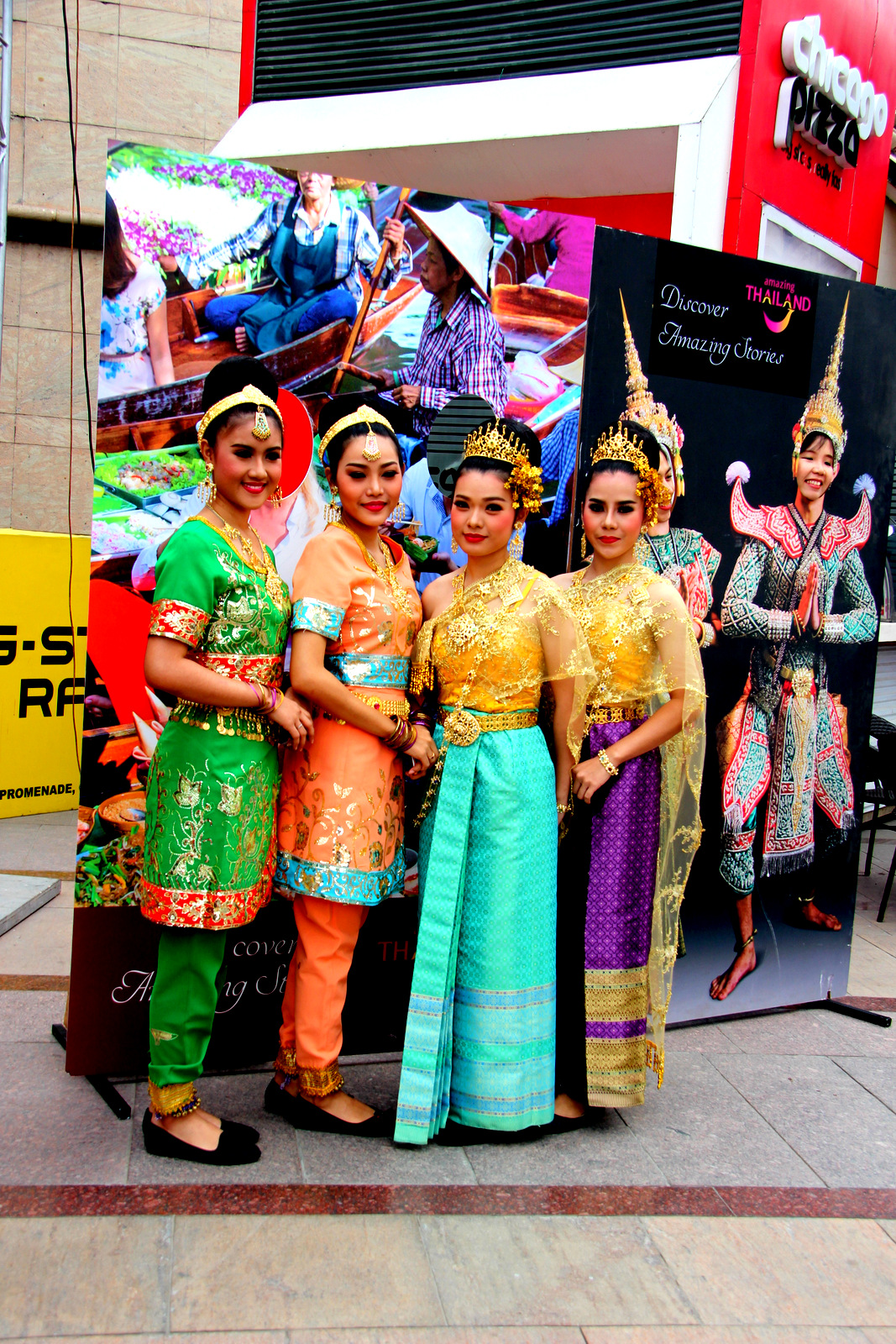 Image Credits: Amazing Thailand