Our first guide of the beautiful Norwegian countryside and our first destination is Røros. Located in the South-Western part of Norway in Sor-Trondelag county, Røros was famous for Copper mining in the mid 17th century. It has since been preserved that way. It is one of two towns that have historically been designated at "Mining Towns" along with the Silver Town of Kongsberg.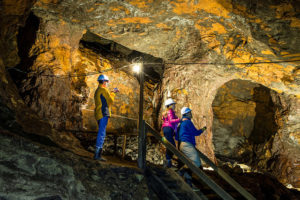 Walking into Røros is like descending back into the medieval ages as the time stands frozen.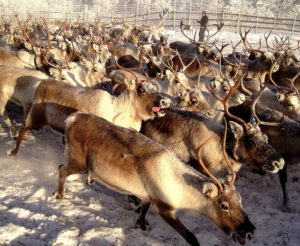 The small town is like a living museum with it's authentic wooden buildings still protected.
How to get there?
Røros is pretty well connected by trains and flights from Oslo. The driving time down to this beautiful place is about 5 hours.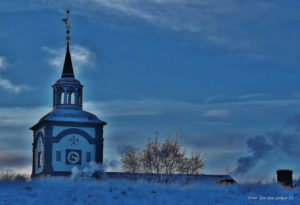 The copper town of Røros is brought to life with the Smelthytta Museum built on the ruins of old smelters. The old mining facilities give you an excellent insight into the economy that fed this town. The mines are the next place to visit. The hour long guided tour takes you through the Nyberget and Olav's mine.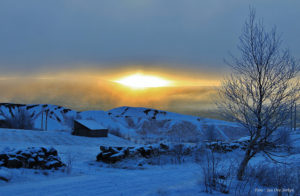 It's like descending into the bowels of the Earth for an experience of a lifetime.
What to see?
Take a trip around the beautiful town of Røros. One of the few wooden towns in Europe, Røros has been declared as a UNESCO heritage site.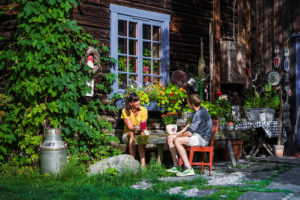 The old wooden building, the chill in the air and the neatly tended gardens give it an air of surreal calmness.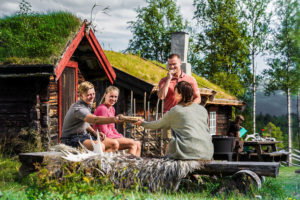 The tour takes around 75 minutes and gives you some of the most photogenic places in the country.
What to do?
The Alaskan Husky tour is something that you should experience once in your lifetime.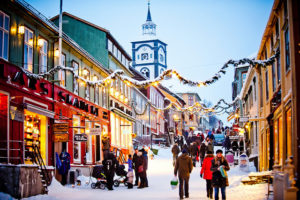 The view of the sledges against the beautiful snow is mesmerizing. The Røros Christmas Fair and the Winter Fair are two things that you should not miss during the coming few months. The winter fair showcases the warmth and bonhomie of the old miner community in the chill of winters.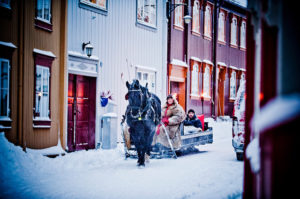 A tradition that dates to 1854, the whole town is decked up like a huge market place.
Where to stay?
The city has a plethora of stay options in the form of hotels near the centre of the marketplace like the Roros Hotel and Bergstadens Hotel. There a few B&B's and apartments for rent too. Do take a place close to the city which will allow you plenty of time to roam around on foot. Do visit Visit Norway's website.
Image Credits: Visit Roros 
For more hidden places to check out in Europe, read my friend Dan's article on 17 unique places to visit in Europe.
Enjoyed the article? Pin it…..