Salt and Sandals is travel and food blog that focuses on a gamut of things that makes life interesting. An award winning blog, we have worked with a plethora of Hospitality brands and Tourism Boards across the world. Salt epitomizes our penchant for eating while Sandals denotes our wanderlust. We have a team of 15 across the three cities of Delhi, Mumbai and Bangalore.
RECENT POSTS
Straight from the Blog.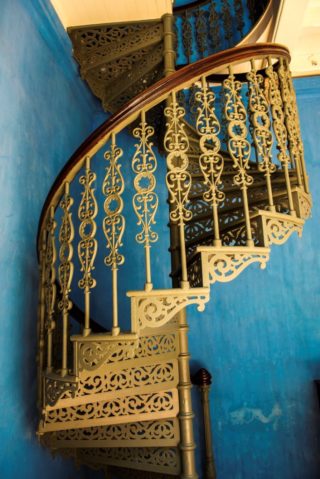 Our first trip to Malaysia and our first stop on the road in Penang. Although this post is about the three famous mansions of Penang, namely the Pinang Pernakan, Blue Mansion and the Macalister Mansion, I will dwelve into the history of this beautiful island. The...
read more
FEATURED STORIES
The most happening ones….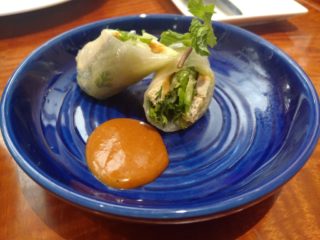 Vietnamese cuisine which is known to be one of the healthiest cuisine in the world, was served to us by Cafe, Hyatt Regency Delhi. Ambiance of this place can be defined as classy and decent. The place is popular for its buffet spread and calm ambiance. A little Brief...
read more
Dubai is one of the hottest tourist destinations nowadays. With an incessant amount of money being poured into the city, Dubai rates as probably the topmost destination among today's desi traveller. We bring you the bucket list of all the places to visit in Dubai....
read more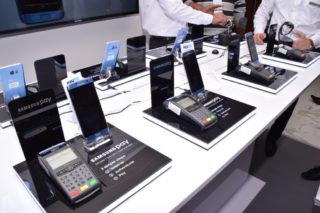 I have been traveling for quite a long time now. The added advantage of being a travel blogger and dating a travel photographer is that I'm always planning my next trip. One of the most essential part of planning any trips is the problem of carrying cash. Be it...
read more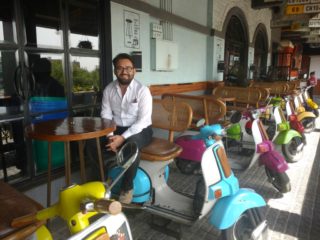 Themed restaurants are the in thing in today's world but only a few embody it in totality. I discovered such a restaurant in the overcrowded market of Sector-29 Gurgaon. When the market at Sector-29 Gurgaon had started off, it had made for one of the revolutionary...
read more