Salt and Sandals is travel and food blog that focuses on a gamut of things that makes life interesting. An award winning blog, we have worked with a plethora of Hospitality brands and Tourism Boards across the world. Salt epitomizes our penchant for eating while Sandals denotes our wanderlust. We have a team of 15 across the three cities of Delhi, Mumbai and Bangalore.
RECENT POSTS
Straight from the Blog.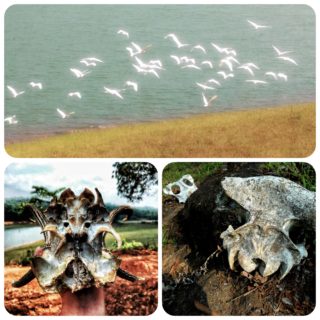 Travelling to a foreign location and that too on a limited budget may sound like a distant dream and an impossible task to accomplish. But do you know, it is possible to travel the world without breaking your bank balance? Surely, there are some expenses which are...
read more
FOOD STORIES
Where are we eating out?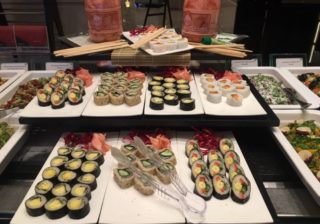 Hawker stands and food carts are a common sight in Asia and throughout Europe. On land and waterways, these street-food vendors serve hot or cold food items traditional to their region. Bringing various famous street food from around the globe under one roof. Mosaic -...
read more
All American Diner has been one of my childhood memories that still doesn't fail to impress. A restaurant that has left a mark on Delhi's food scene for well over two decades, this restaurant at Indian Habitat Centre is one of the earlier ones to introduce Indians to...
read more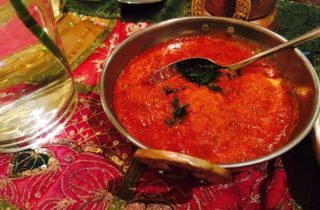 India's rich cultural history has always been present in it's cuisines. The royal families of India always had some characteristic dishes which set it apart from one another. These recipes were mostly handed down by word of mouth through generations of the guardians...
read more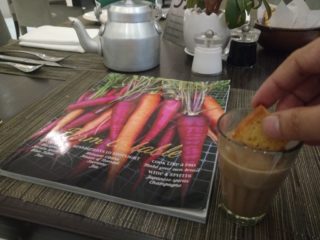 The monsoons are here and we North Indians are going crazy on the thought of having Chai with Pakoras. But Le Meridien Gurgaon has come up with an even better plan, an Indian high tea which combines the best of India's favourite beverage, tea and the shebang...
read more