Salt and Sandals is travel and F&B blog that focuses on a gamut of things that makes life luxurious. An award-winning blog, we have worked with a plethora of Hospitality and Beverage brands along with multiple Tourism Boards across the world. Salt epitomizes our penchant for food while Sandals denotes our wanderlust. We feature Restaurant Reviews, Hotel and Spa Reviews, Destinations and Beverage Stories.  To work with us, click here.
RECENT POSTS
Straight from the Blog.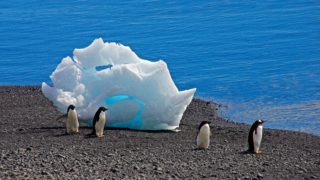 My most eccentric travel dream is probably the most mind blowing and that is to travel to the icy glaciers of Antarctica. This white blanket of snow has always been one of the most difficult regions of the earth to reach and is one of the rarest of rare destinations....
read more
FOOD STORIES
Where are we eating out?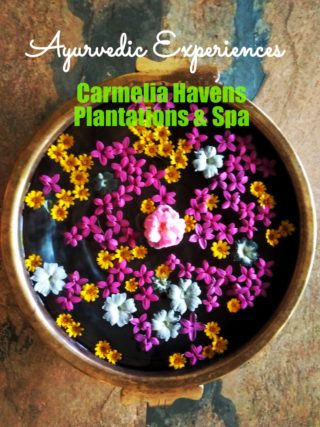 True to every letter of its name, Carmelia Haven-Plantation Resort And Spa has access to all the nature's splendor charm amidst the luscious greens of the tea and cardamom plantations. Situated close to a village of Vandanedu near Thekkady. When in Kerala, taking an...
read more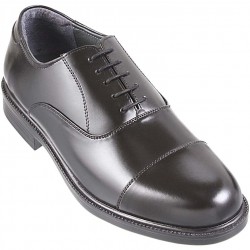 They say the first thing a women notices in a man after an eye contact is his shoes. And women can certainly tell a lot about you by the shoes you wear. Apart from your clothing, shoes are a visual endpoint and receive a disproportional amount of attention. Shoes are...
read more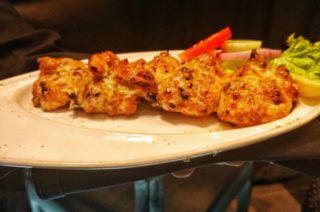 Nostalgia has been the flavour of this month as a few iconic hotels are coming back with menus from their past. The Ashok which has been India's first 5 Star Hotel recently came up with a "Down the memory lane" menu at their historic restaurant Awadh which assimilated...
read more
The Wine: Chenin Blanc Chenin Blanc is one of the mildest and frutiest white wines I have tasted. It's easy taste makes it super easy for beginners to try tasting and for connoisseurs to try deciphering. It has been grown in the Loire valley of France for nearly 1300...
read more