Salt and Sandals is a travel, food and beverage blog that focuses on a gamut of things that makes life luxurious. An award-winning blog, we have worked with a plethora of Hospitality and Beverage brands along with multiple Tourism Boards across the world. Salt epitomizes our penchant for food while Sandals denotes our wanderlust. We feature Restaurant Reviews, Hotel and Spa Reviews, Destinations and Beverage Stories. We love travelling for food and feature stories on restaurants and alcohol destinations. To work with us, click here.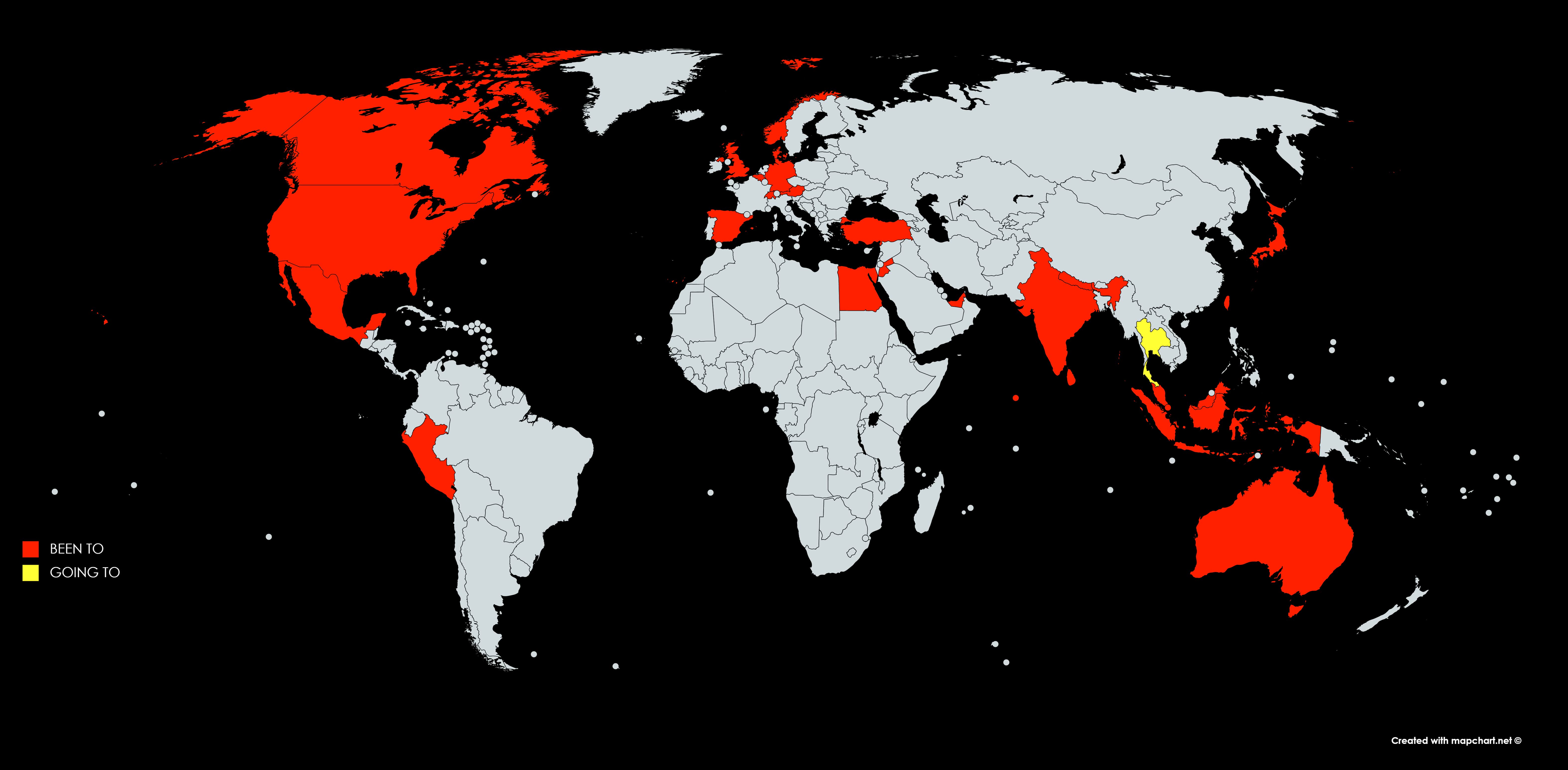 TRAVEL STORIES FROM THE BLOG
Where are we heading to?
Australia is one of my favourite destinations to vacation in. With a plethora of outdoor activities possible all over Australia, there is something for everyone to do. But before you plan out your trip to Australia, it is essential to buy travel insurance online,...
read more
FOOD STORIES FROM THE BLOG
Where are we eating out?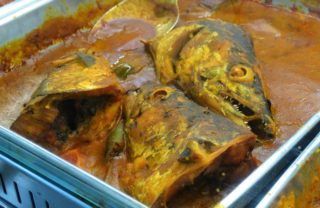 Bhaijaan Kya Khilau?" the familiar Punjabi tinged Hindi drew me in a foreign land. I was in Malaysia exploring the little-discovered state of Selangor when the hunger pangs struck. I decided to head into one of the bustling restaurants lining the streets of Kuala Kubu...
read more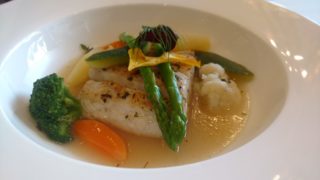 Have you ever heard of sub-cuisines? Well, you must have, otherwise how will you be differentiating between Punjabi and Bengali food. Well so does the omnipresent Italian food have its own sub-cuisines. Although you may have tried out some of the Sicilian and Tuscan...
read more
Food festivals have become all the rage but in trying to provide for an ambiance especially in Delhi, they are losing out on the thing that actually defines them: Food. Recently I visited the Gourmet Getaway in the pink city and it absolutely blew me away. Stellar...
read more
Let me start with a combo: Prosecco and Prosciutto Pizza. Do I have your attention now? Well, there is no doubt that La Piazza at the Hyatt Regency Delhi makes one of the best pizzas in Delhi. But beyond the high-quality Prosciutto and cheese that is imported, there...
read more
BEVERAGE STORIES FROM THE BLOG
Where to find your favourite tipple?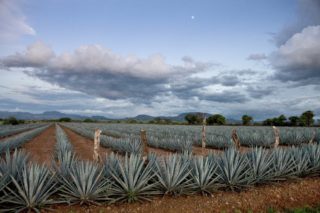 As one of the famous Food Blogs In India, I have spent many an evening swinging back tequila shots with lime and salt. But my writing of travel blogs about alcohol took me to the exact focal point of the existence of this drink. Taking the liberty of being one of the...
read more
The Wine: Chenin Blanc Chenin Blanc is one of the mildest and frutiest white wines I have tasted. It's easy taste makes it super easy for beginners to try tasting and for connoisseurs to try deciphering. It has been grown in the Loire valley of France for nearly 1300...
read more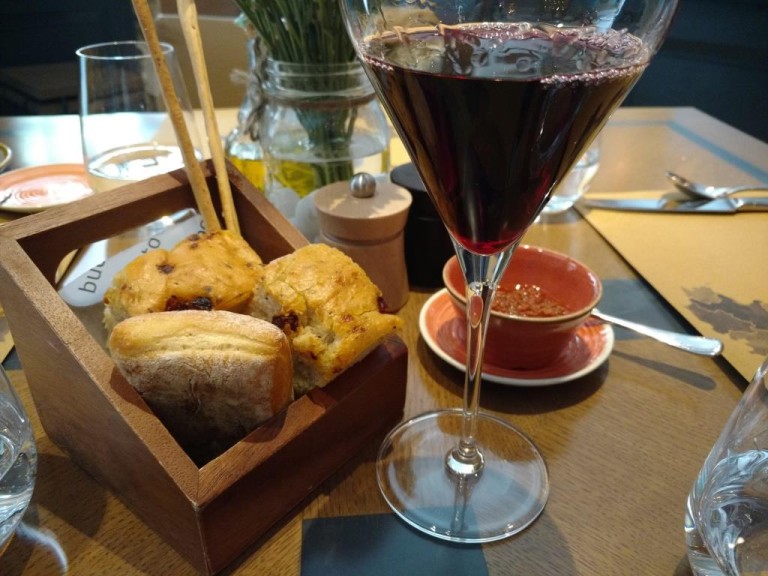 Since the start of my food blogging, I have been tremendously interested in wines. Coupled with my WSET level 1, I have been lucky to taste quite a few since then. But one country that has impressed me the most has been the wines from Italy. The balmy conditions of...
read more
After my WSET level 1 qualification, I have doing what my teacher Gagan taught me to do, trying out wines multiple times to understand flavours. One of the wines that definitely caught my fancy during this time is the Grover Zampa La Reserve 2014 which was launched in...
read more