Salt and Sandals is travel and food blog that focuses on a gamut of things that makes life interesting. An award winning blog, we have worked with a plethora of Hospitality brands and Tourism Boards across the world. Salt epitomizes our penchant for eating while Sandals denotes our wanderlust. We have a team of 15 across the three cities of Delhi, Mumbai and Bangalore.
RECENT POSTS
Straight from the Blog.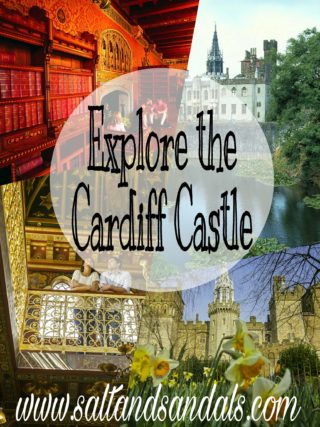 My love for medieval castles of Europe continues unabated as I bring you another one of my favorites. The castle of Cardiff is my next target as I rush through two millennia worth of history during my visit. The Cardiff Castle is one of the oldest castles to dot the...
read more
FEATURED STORIES
The most happening ones….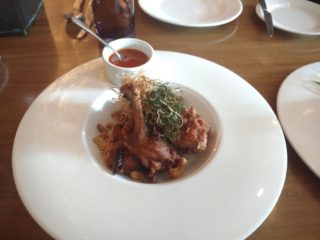 Kiyan at The Roseate is one of my favourite places to dine in. Not only does The Roseate blows you away with its beautiful ambience, even the food under the aegis of Executive Chef Nishant Choubey is finger licking tasty. Check out Chef Nishant Choubey's menu at Kiyan...
read more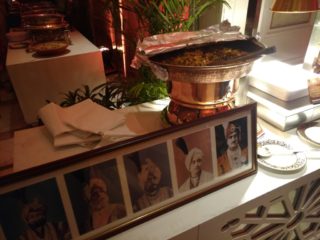 One of the reasons that I love ITC Maurya so much is the amount of effort they put behind bringing India'a traditional cuisines to the fore. Part of ITC Hotels' 'Responsible Luxury' ethos, ITC Maurya showcases undiscovered royal aspects of Indian culinary heritage....
read more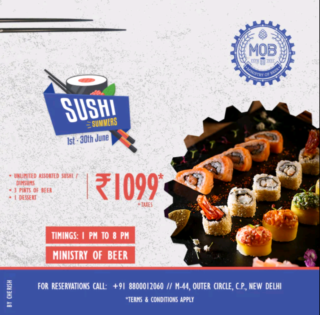 Blistering temperature of Delhi these days have left the Delhites in a direful plight. But this recently opened place in Connaught place have come up with a Sushi Festival which will rejuvenate you in this scorching summer. One can enjoy the Japanese traditional...
read more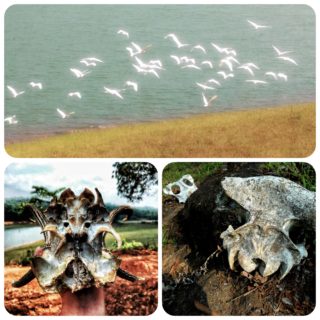 Travelling to a foreign location and that too on a limited budget may sound like a distant dream and an impossible task to accomplish. But do you know, it is possible to travel the world without breaking your bank balance? Surely, there are some expenses which are...
read more