Salt and Sandals is travel and food blog that focuses on a gamut of things that makes life interesting. An award winning blog, we have worked with a plethora of Hospitality brands and Tourism Boards across the world. Salt epitomizes our penchant for eating while Sandals denotes our wanderlust. We have a team of 15 across the three cities of Delhi, Mumbai and Bangalore.
RECENT POSTS
Straight from the Blog.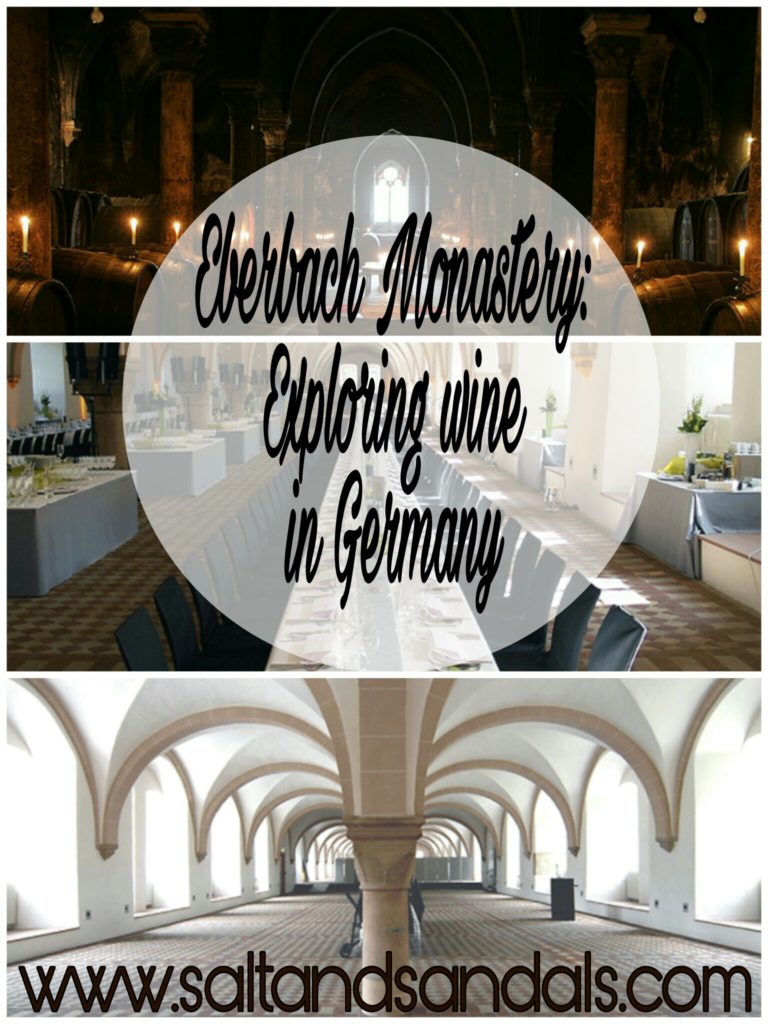 While studying for my WSET level 1, I had come across Reisling. A white wine which is known to have a crisp taste with a bouquet of flavours and aroma. My class with Magandeep had me tasting Reisling for the first time and I truly fell in love with. Since then, I have...
read more
FEATURED STORIES
The most happening ones….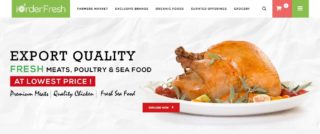 With the world spinning by at supersonic speed, going out and buying your daily groceries has become a task. For this, we ordered a few products from iOrderfresh. The website has a soothing, minimalistic look which is completely at ease for even a  caveman. But the...
read more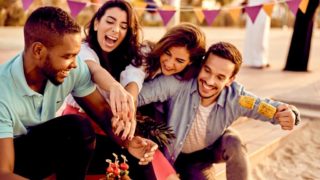 The Dubai Food Festival is here and we are drooling over what all to try out. Before we get digging into the scrumptious food all around, a bit of gyaan about what the Dubai Food Festival is all about. The Dubai Food Festival is going to be an extravaganza that will...
read more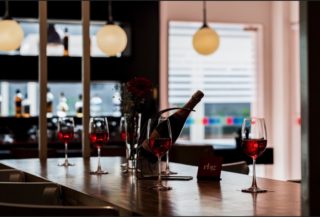 RGB Bar and Grill, is the all day dining restaurant at Park Inn By Radisson, New Delhi. It delights the patrons with its gastronomical offerings, which is a unique blend of local and international cuisine. The all-day dining restaurant serves an international buffet...
read more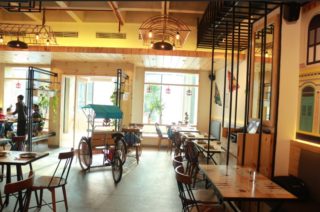 When you're talking about half a dozen things at once. Malay, Chinese, Indian—there are so many culinary traditions colliding in this nation that it's impossible to sum it up neatly. Holy amalgamation of Malaysian flavours are not readily available in India but now...
read more