Salt and Sandals is travel and food blog that focuses on a gamut of things that makes life interesting. An award winning blog, we have worked with a plethora of Hospitality brands and Tourism Boards across the world. Salt epitomizes our penchant for eating while Sandals denotes our wanderlust. We have a team of 15 across the three cities of Delhi, Mumbai and Bangalore.
RECENT POSTS
Straight from the Blog.
I have told you about my love for Harry Potter in a previous post. Universal's theme parks at Orlando are divided into two sections. The first section Universal Studios houses the replica of London and Diagon Alley while the Islands of Adventure houses Hogsmeade, the...
read more
FEATURED STORIES
The most happening ones….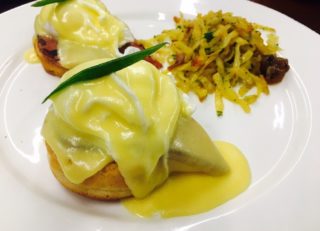 One of the most popular food joints in the cyber hub is undoubtedly Indigo Delicatessen. It loved by foodies for its true-blue international menu. And though it keeps reinventing its set of choices and new additions, the taste is always something that suits my palate,...
read more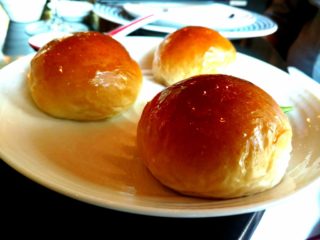 One of the premier Chinese restaurant's in the world, Shang Palace has finally opened shop in Delhi NCR and we have going ga-ga over it. We tried out the Dim Sum lunch with a heavy dose of 14 different types of dim sums, a main course and a choice of their home made...
read more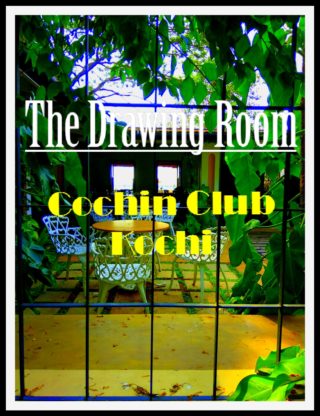 Fort Kochi was one of the first addresses that settled on the western coast of India. Being on an international naval trade route, this port city on the Malabari coast was a hub of a cultural churn. Europeans and Middle Eastern traders mingled freely creating a...
read more
The conundrum of the Pyaaz Kachori at Rawat Mishthan Bhandaar is one which takes some time to solve. The Kachori is one of the most ubiquitous of North Indian snacks that you can find. A deep fried piece of dough which is filled up with a spicy filling. The Kachori is...
read more