Salt and Sandals is travel and food blog that focuses on a gamut of things that makes life interesting. An award winning blog, we have worked with a plethora of Hospitality brands and Tourism Boards across the world. Salt epitomizes our penchant for eating while Sandals denotes our wanderlust. We have a team of 15 across the three cities of Delhi, Mumbai and Bangalore.
RECENT POSTS
Straight from the Blog.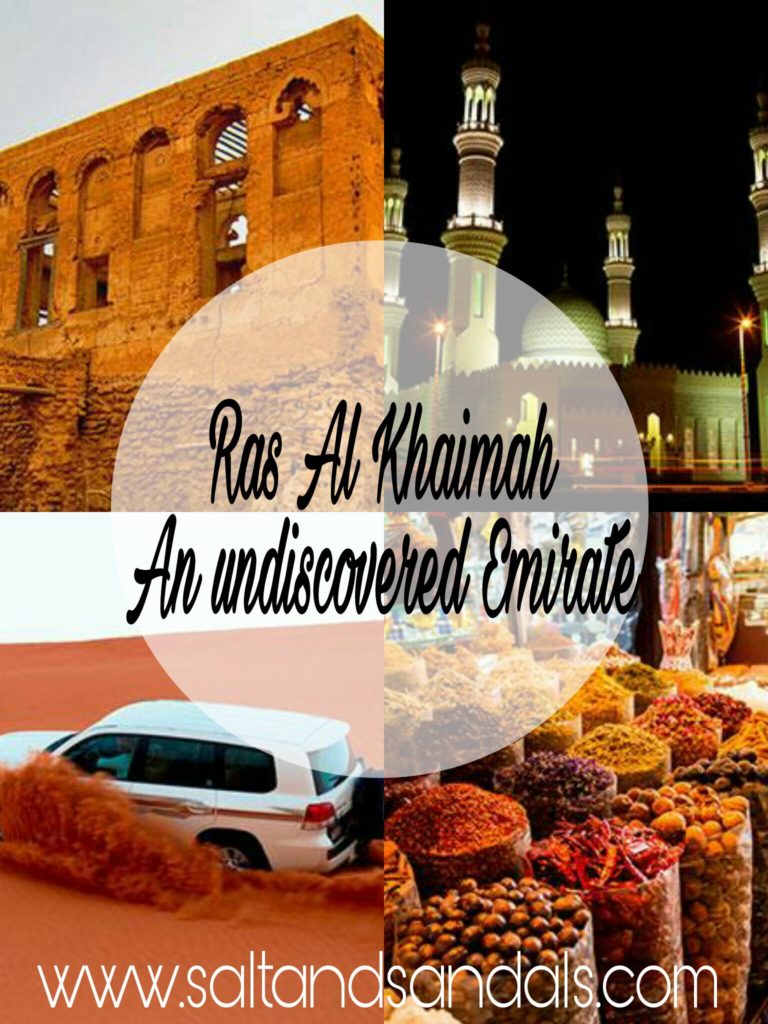 Although the United Arab Emirates has seven emirates, Indians mostly seem to be in love with Dubai and Abu Dhabi. One of the uncovered gems is Ras al Khaimah. Located the mouth of the Arabian gulf in the Northern part of UAE, Ras al Khaimah was an important trading...
read more
FEATURED STORIES
The most happening ones….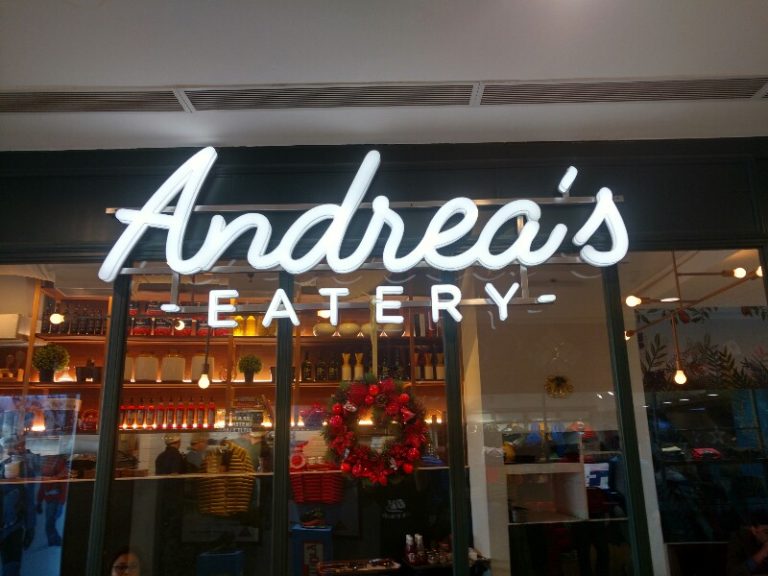 A bustling little bistro has opened up in Select CITYWALK and we are going bonkers over it. Famished after some retail therapy, I wanted to indulge in soul food; the kind that loves you back in all the right ways. I knew I had hit the right spot when I stumbled upon...
read more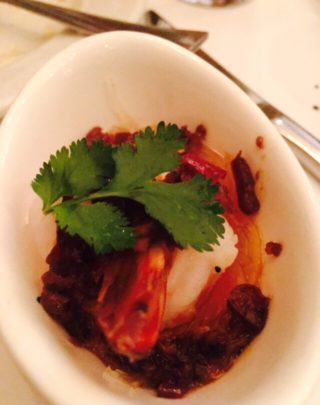 Yin and Yang describe how seemingly opposite or contrary forces may actually be complementary, interconnected, and interdependent in the natural world, and how they may give rise to each other as they interrelate to one another. Yin is feminine, black, dark, north,...
read more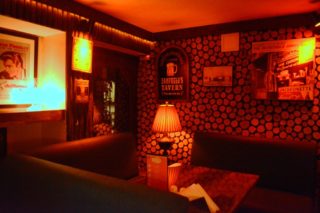 They say that researching for an article takes you places. So while compiling the best places to eat North Eastern food in Delhi, I chanced upon the Nagaland's Kitchen in Green Park. Situated in the old Upahaar cinema complex, the restaurant has a twin style ambiance....
read more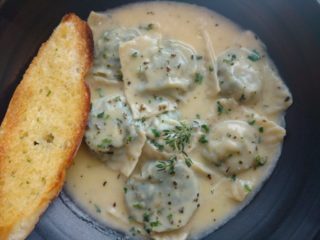 Eating out has become quite a complicated act nowadays. My dad during his residency days at AIIMS used to be a regular at his neighboring​ Chinese restaurant Daitchi along with a few North Indian restaurants. With the implosion of restaurants all over Delhi in the...
read more