Salt and Sandals is a travel, food and beverage blog that focuses on a gamut of things that makes life luxurious. An award-winning blog, we have worked with a plethora of Hospitality and Beverage brands along with multiple Tourism Boards across the world. Salt epitomizes our penchant for food while Sandals denotes our wanderlust. We feature Restaurant Reviews, Hotel and Spa Reviews, Destinations and Beverage Stories. We love travelling for food and feature stories on restaurants and alcohol destinations. To work with us, click here.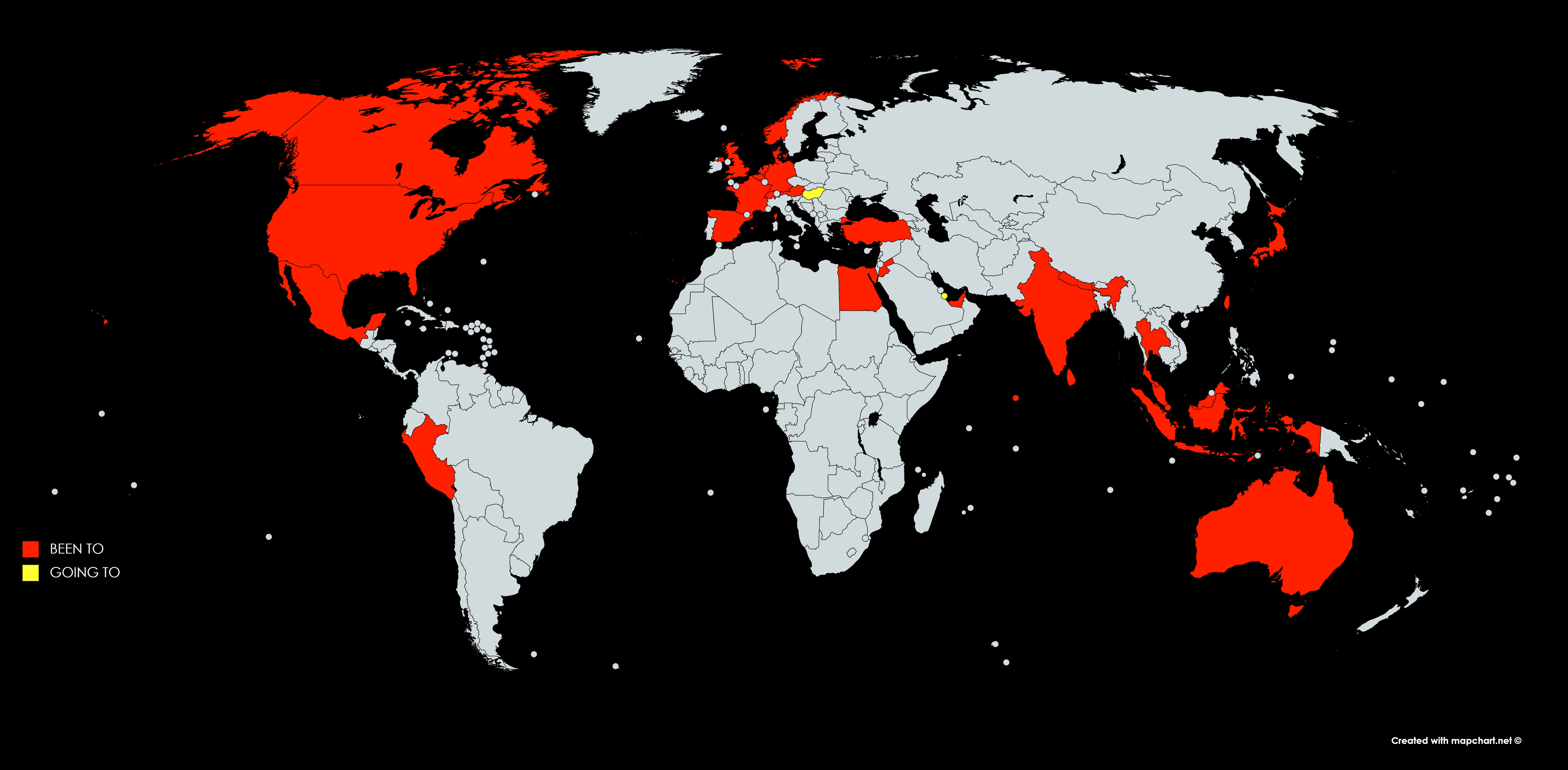 TRAVEL STORIES FROM THE BLOG
Where are we heading to?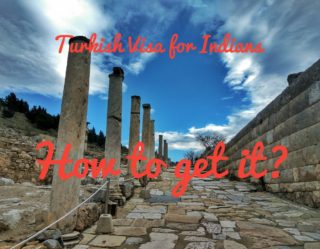 Turkey is quite a beautiful country, as I discovered on my trip to Izmir and is one destination that should definitely be visited by every traveller. Turkey, at the crossroads of East and West has quite a bit of pristine waters yet being entrenched in history. Now,...
read more
FOOD STORIES FROM THE BLOG
Where are we eating out?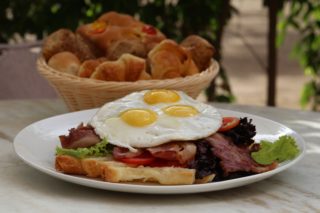 Eggs have always been one of my favourite breakfasts and the All American Diner my favourite place to have it. So when The All American Diner was doing the Eggster Festival, we decided to head over there and polish off some eggs. There were three dishes that...
read more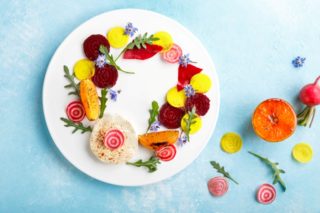 There has been a steady increase in Mediterranean food ever since Lebanese food started making inroads into the Indian market. But the true flavours of the Mediterranean were always missing out. So when a restaurant opens up that serves exactly that, we weren't going...
read more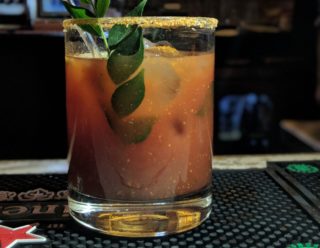 Last year, we did three trips to Kerala and absolutely fell in love with the food. The spicy hit from the chillies to the creamy, velvety touch of coconut milk is something that I enjoy a lot. So when the traditional food of Kerala was coming to the Tabula Beach Cafe...
read more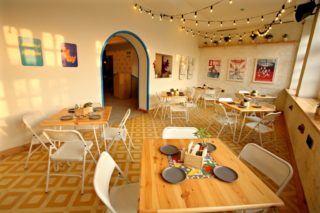 When an old restaurant reinvents itself in a totally new fashion, a lot of expectations are set. One of the older restaurants in CP, Rodeo Cantina & Kitchen has set itself up for some amount of success. Although the old Rodeo had a tinge of Tex-Mex to it, the new...
read more
BEVERAGE STORIES FROM THE BLOG
Where to find your favourite tipple?
Pinot Noir is aptly known as the teenager of wines. A moody grape that can mesmerise or irritate the hell out of you even when created from the same vines. Although it takes a Master WineMaker to create a good Pinot Noir, Boy Can an excellent one blow you out of the...
read more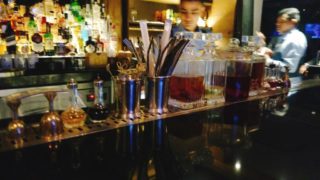 I have always loved trying out new whiskies and I recently got to try out Dewar's whisky and fell in love with a few of their labels. I tried out the whiskies at the Dewar's Pop Up at Grappa, Shangri-La's Eros New Delhi. Although you can read all about what you can...
read more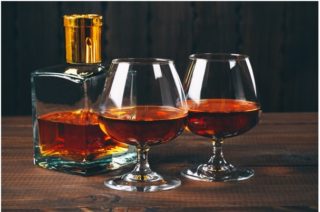 The meaning of brandy in Dutch is burnt wine. Brandy is known as the purest form of alcohol and is a distinct and classic liquor. Moreover, it is also one of the most popular drinks worldwide. Having an exciting taste, Brandy is considered one of the most preferred...
read more
We recently attended the 40th Vancouver International Wine Festival and absolutely fell in love with the plethora of wines on display. With 16 countries, 173 wineries and nearly 1500 wines on display, it was an extravaganza for food and wine lovers alike. For a lot of...
read more