Salt and Sandals is travel and food blog that focuses on a gamut of things that makes life interesting. An award winning blog, we have worked with a plethora of Hospitality brands and Tourism Boards across the world. Salt epitomizes our penchant for eating while Sandals denotes our wanderlust. We have a team of 15 across the three cities of Delhi, Mumbai and Bangalore.
RECENT POSTS
Straight from the Blog.
Shimla is one of the most visited hill station in Himachal Pradesh. Being a popular Himachal Tourism destination, the place is slowly loosing it's old charm of serenity. The satisfaction of being in the lap of nature is being killed by the urban development. But,...
read more
FEATURED STORIES
The most happening ones….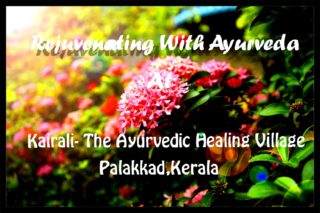 Travel photography is a stressful job indeed. With nearly 30 days of travel scheduled within the last 45 days, the stress on me has been unrelenting. Editing photographs and pitching to editors is no mean feat indeed. So when I got a chance to rejuvenate at an...
read more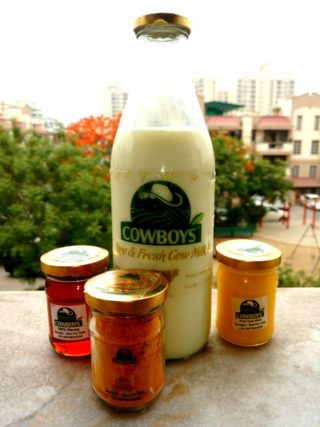 The city life of today has been running on packaged foods for very long. Before the explosion of the Industrial age, people used to live off their farms. But the expansion of the cities meant that food had to be produced cheap and in larger quantities. With the...
read more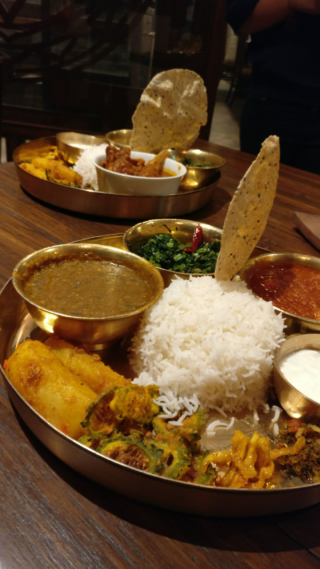 It is no secret that, whenever one goes to Hauz Khas Village, Choices are limited in terms of authentic food. Apart from a few eateries, the area is dominated with cafes and lounges which are more or less the same in terms of food and beverage menu. Yeti which had...
read more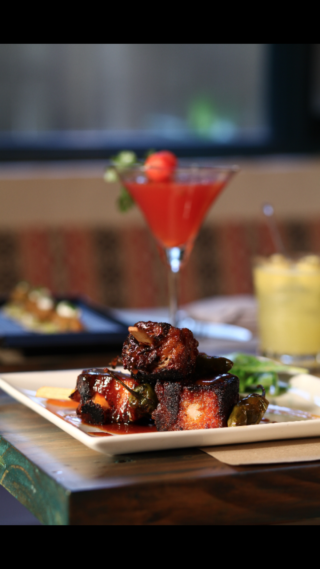 The Hungry Monkey, this contemporary bistro bar has gained an elite clientele of its own. The reason, its electrifying range of signature and classical cocktails from the bar, exquisite food offerings topped with a soothing ambiance and foot tapping music. Spread...
read more