Salt and Sandals is travel and food blog that focuses on a gamut of things that makes life interesting. An award winning blog, we have worked with a plethora of Hospitality brands and Tourism Boards across the world. Salt epitomizes our penchant for eating while Sandals denotes our wanderlust. We have a team of 15 across the three cities of Delhi, Mumbai and Bangalore.
RECENT POSTS
Straight from the Blog.
I have told you about my love for Harry Potter in a previous post. Universal's theme parks at Orlando are divided into two sections. The first section Universal Studios houses the replica of London and Diagon Alley while the Islands of Adventure houses Hogsmeade, the...
read more
FEATURED STORIES
The most happening ones….
Vapour bar exchange is set to open its door to the crazy bar traders in global foyer mall, Gurgaon. Theme and Interiors It is a type of microbrewery and bar, basically a place where people can see when the prices of their favourite liquors go up and down and when they...
read more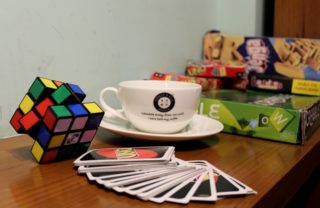 As one roams the streets of Satya Niketan with a hungry stomach but your heart wants a caffeine high and right then you come across this beautiful place which looks so inviting that you are lured right inside. Sounds dreamy right! Espress-o-Ville in Satya Niketan is a...
read more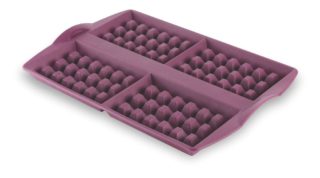 Waffles are one of my all time favourite. But making them at home is one of the toughest job ever. Buying a brand new waffle machine used to be the only way out. But the waffle maker came with its own set of complications. It was big and bulky and could not be...
read more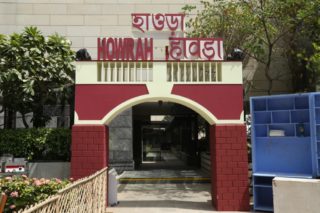 The Leela Ambience Convention Hotel has started a culinary journey on the NH1. A journey that will lead us across the northern part of the country in the search of some of India's most authentic dishes. Our last stop is in the City of Joy, Kolkata. Bengali Food is an...
read more