Salt and Sandals is travel and food blog that focuses on a gamut of things that makes life interesting. An award winning blog, we have worked with a plethora of Hospitality brands and Tourism Boards across the world. Salt epitomizes our penchant for eating while Sandals denotes our wanderlust. We have a team of 15 across the three cities of Delhi, Mumbai and Bangalore.
RECENT POSTS
Straight from the Blog.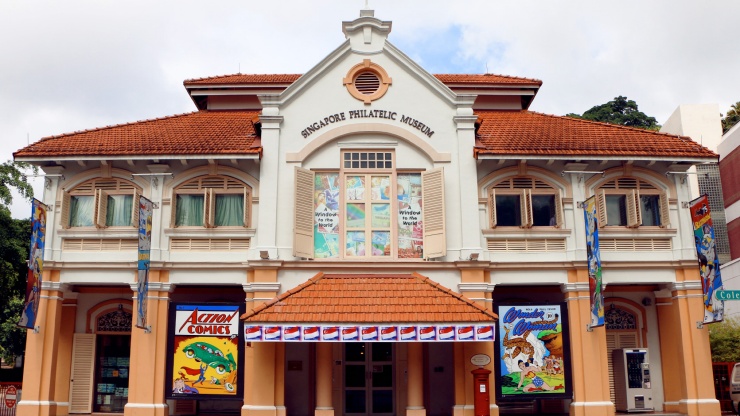 The summer is starting to scorch Delhi already and our editor Sudipto De brings out a few places you should be checking out this summer. Dubai Dubai is one of the hottest tourist destinations nowadays. With an incessant amount of money being poured into the city,...
read more
FEATURED STORIES
The most happening ones….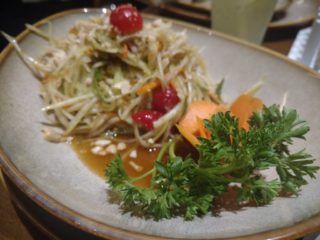 An Asian restaurant that holds it's own in Faridabad is special indeed. With a majority of clientele forcing the chefs to adopt the bastardized forms of Pan Asian, Executive Chef Avanish Jain at Radisson Blu Faridabad holds true with authentic flavors. With it's...
read more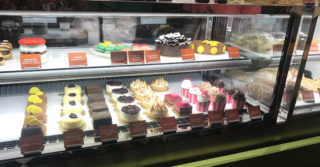 The Artful Baker is in Vasant Vihar D-block market and we could not be happier. The place is super accessible with loads of parking space. Its a quaint small takeaway bakery with 2 bar stools for dining. Everything here is fresh and all the leftovers gets donated to...
read more
The word Biryani always brings palate tingling mouth-watering pictures to the mind. With the Awadhi style Biryani in the North to the Hyderabadi styled Biryani in the south along with the Murshidabadi Biryani in the East, the fight over which one is better will...
read more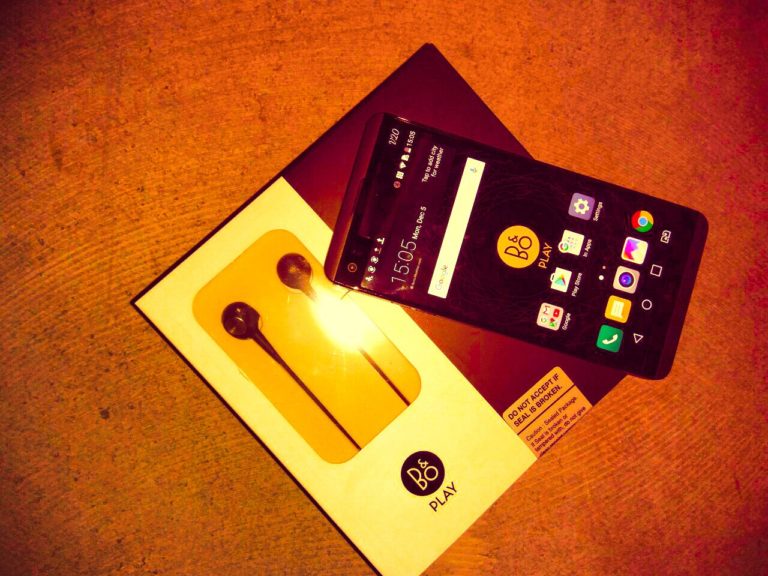 LG recently introduced it's flagship smartphone LG V20 and we are gushing over it. Its a premium smartphone which backs it's quality with a sturdy body. The LG V20 has just launched and we tell you why you should be getting your hands on the phone. This smartphone is...
read more