Salt and Sandals is travel and food blog that focuses on a gamut of things that makes life interesting. An award winning blog, we have worked with a plethora of Hospitality brands and Tourism Boards across the world. Salt epitomizes our penchant for eating while Sandals denotes our wanderlust. We have a team of 15 across the three cities of Delhi, Mumbai and Bangalore.
RECENT POSTS
Straight from the Blog.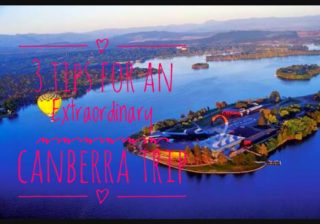 Do you feel exhausted at times and all you want is to unwind even for a short while? You deserve to take a break from time to time. No one said that you need to always hustle and forget about your wellness. Make time to at least relax or go on a vacation with your...
read more
FOOD STORIES
Where are we eating out?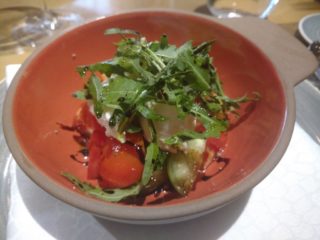 Italian has slowly but steadily become one of my favourite cuisines to eat out. But most of the Italian meals usually tend to be long drawn dinners or a mish mash of cuisines. Sorrento, the Italian restaurant at Shangri-La's Eros Hotel has bridges the gap with a quick...
read more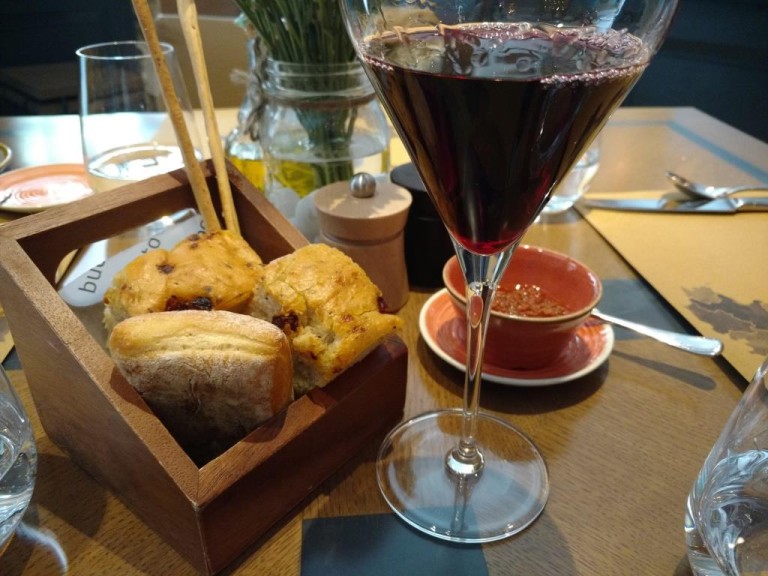 Since the start of my food blogging, I have been tremendously interested in wines. Coupled with my WSET level 1, I have been lucky to taste quite a few since then. But one country that has impressed me the most has been the wines from Italy. The balmy conditions of...
read more
To the uninitiated, cooking a sweet dish might seem like rocket science, especially if it is a desi one. The ingredients involved are endless. The recipe is even more complicated. The procedure is enough to scare away even the most seasoned of the DIY young generation...
read more
Sterling silver belongs to a class of its own. This in contrast to gold can be worn anytime anywhere and depending on what occasion you are adorning it for, it can give a look of style and class to the wearer. It is only since the last couple of years that silver...
read more