Salt and Sandals is a travel, food and beverage blog that focuses on a gamut of things that makes life luxurious. An award-winning blog, we have worked with a plethora of Hospitality and Beverage brands along with multiple Tourism Boards across the world. Salt epitomizes our penchant for food while Sandals denotes our wanderlust. We feature Restaurant Reviews, Hotel and Spa Reviews, Destinations and Beverage Stories. We love travelling for food and feature stories on restaurants and alcohol destinations. To work with us, click here.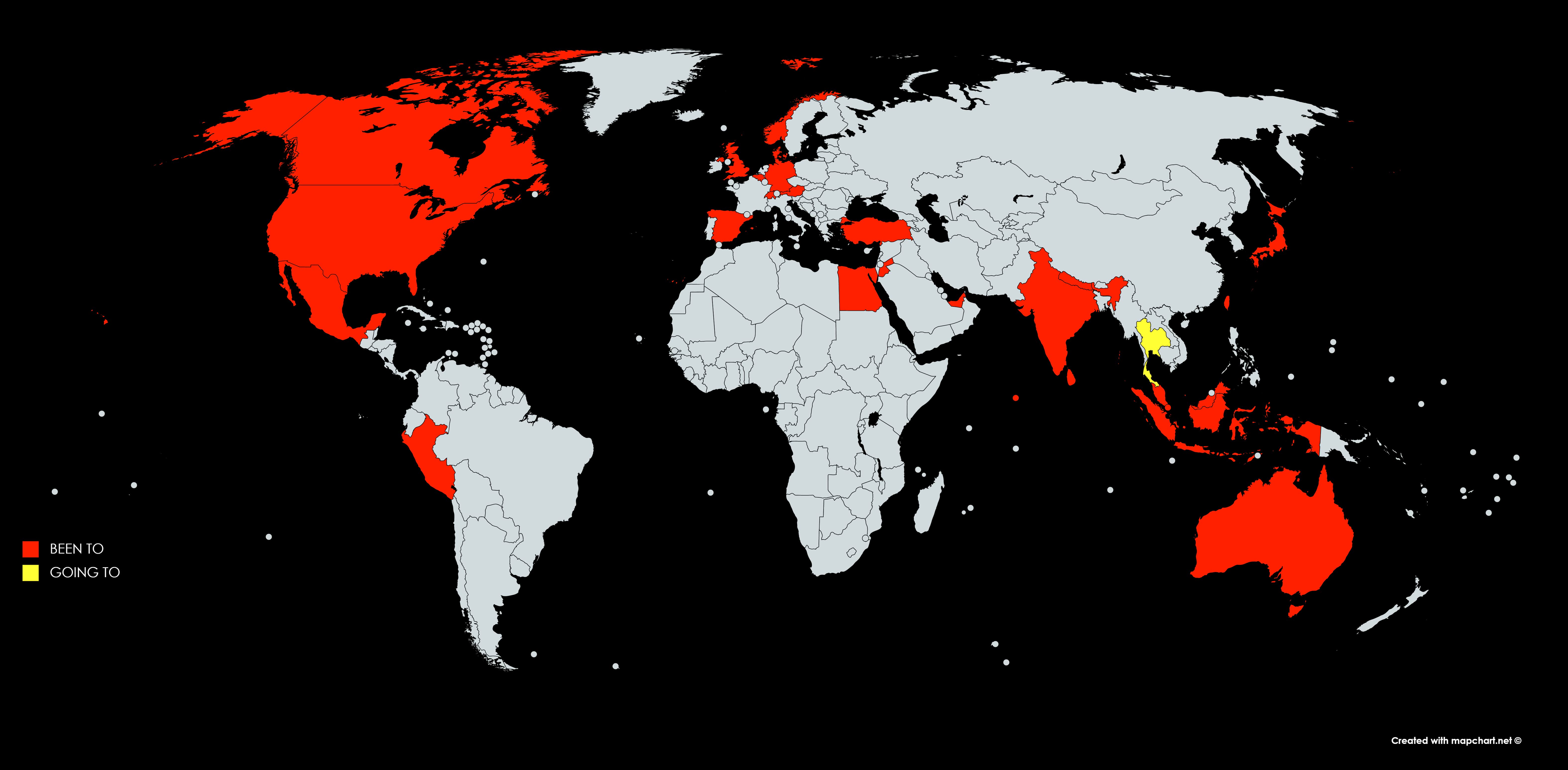 RECENT POSTS
Straight from the Blog.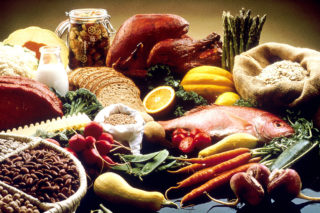 Many people will tell you that a principal reason to explore a new country and culture is to expose your taste buds to new, delicate and delightful sensations that simply don't exist in your home country. They'd be right: pick up any guidebook and you'll find pages...
read more
FOOD STORIES
Where are we eating out?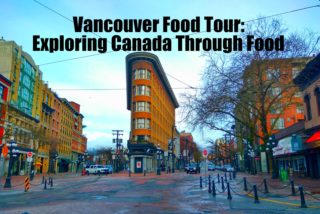 The essence of a city can be discovered through it's food and there can be no better proponent of the same other than the city of Vancouver in Canada. Being a port city, it has seen the influx of a large group of people resulting in a bustling metropolis teeming with...
read more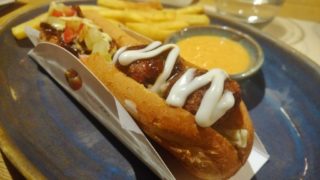 Eating out in movies has been an enigma for countless reasons. Gone are the days of wilted popcorn and fizzled out Cola drinks, today's movie theatres are looking to entice viewers with a gamut of cuisines. PVR movies recently opened up Simply Sushi, a casual Sushi...
read more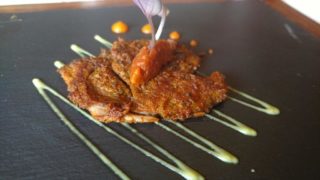 Reinventing Indian cuisine is probably one of the toughest jobs for a Chef in India. But when it is Chef Arun Sundararaj at the Taj Mahal Hotel New Delhi, you can expect some wonders. On occasion of the tenth anniversary of their Indian speciality restaurant Varq,...
read more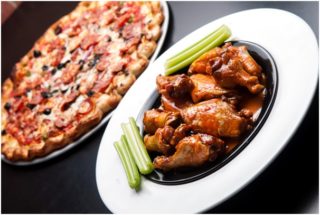 India is a land of innumerable differences, from culture to religion to practices, India has been a land which enjoys the unity in diversity. However, there is one thing which keeps the thread intact, named Food. Food is savoured by every individual irrespective of a...
read more