Salt and Sandals is travel and food blog that focuses on a gamut of things that makes life interesting. An award winning blog, we have worked with a plethora of Hospitality brands and Tourism Boards across the world. Salt epitomizes our penchant for eating while Sandals denotes our wanderlust. We have a team of 15 across the three cities of Delhi, Mumbai and Bangalore.
RECENT POSTS
Straight from the Blog.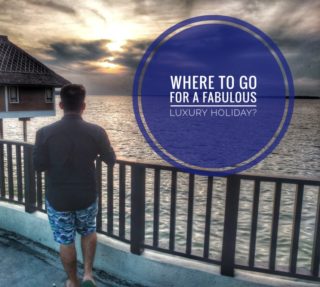 Some people travel on a shoestring budget. Others, however, are lucky enough to splurge on a holiday and have a luxurious vacation. If you are one of those who can afford to enjoy lavish travel, below are some of the best destinations that you might want to consider...
read more
FOOD STORIES
Where are we eating out?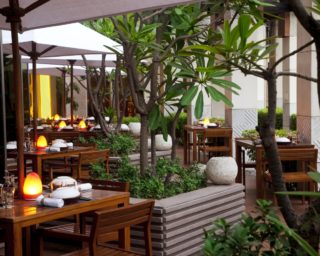 Well, if your favourite cuisine is Chinese and you reside in Delhi, you would surely know where you get the best Peking Ducks. Yes, I am talking about The China Kitchen at Hyatt Regency, New Delhi. For those of you who may be unfamiliar, this is the singular specialty...
read more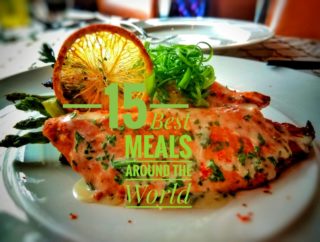 Food is something that is a major part of our wanderlust. Although we love to travel, but one of our major parts of the itinerary is spent finding the best meals in the particular city. With so many of our travel blogger friends, we have collated a list on best meals...
read more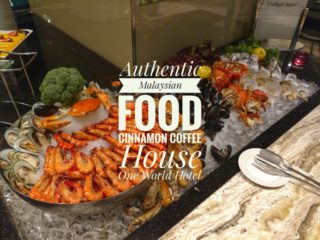 Babuna has a dream for a long time: to travel outside. This simpleton from Burdwan in West Bengal who hadn't had the opportunity to taste anything other than fish curry and rice now had a chance to try out some authentic Malaysian food. But as he does before any major...
read more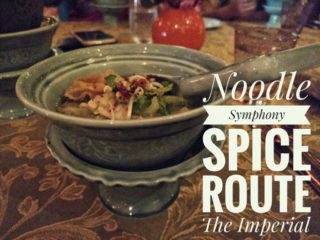 We are back at the Spice Route at The Imperial New Delhi and it is time for Chef Veena Arora's marvels. If you have read our earlier posts, this Indian origin Thai chef has been cooking some delectable Pan Asian food for more than two decades now. Although she does a...
read more