Salt and Sandals is travel and F&B blog that focuses on a gamut of things that makes life luxurious. An award-winning blog, we have worked with a plethora of Hospitality and Beverage brands along with multiple Tourism Boards across the world. Salt epitomizes our penchant for food while Sandals denotes our wanderlust. We feature Restaurant Reviews, Hotel and Spa Reviews, Destinations and Beverage Stories.  To work with us, click here.
RECENT POSTS
Straight from the Blog.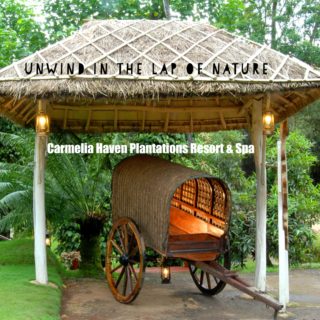 The very sound of the word Thekkady evokes an image of unending chains of misty hills and spice-scented plantations.The five-hour long drive from Alleppey did a number on me but I felt refreshed the moment I arrived at The Carmelia Haven Plantation Resort &...
read more
FOOD STORIES
Where are we eating out?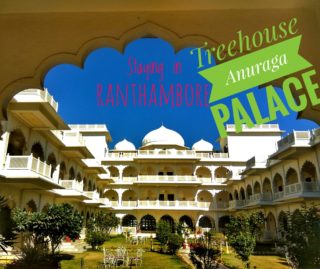 It had been more than 11 months since we had a chance to visit Rajasthan. With travel assignments pouring in from all parts of the globe, we had to put our love for the royalty of Rajasthan on the back foot. We had started the year with a trip to Jodhpur in January so...
read more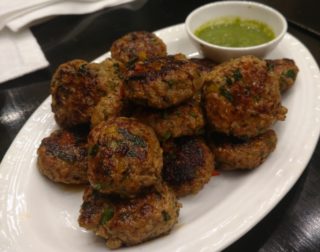 Delhi's culinary history has evolved with every ruler and discovering a few pearls of its true culinary essence is quite rare. ITC Hotels continuing with its tradition of rediscovering this fleeting essence recently did a festival on Dehlvi cuisine conceptualized by...
read more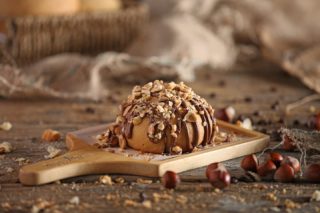 The Malaysian sensation PappaRoti is finally in Delhi and we are thrilled beyond doubt. We happened to come across these scrumptious buns when tripping in Malaysia and absolutely fell in love with them. The PappaBuns are not the only thing on the menu at the newly...
read more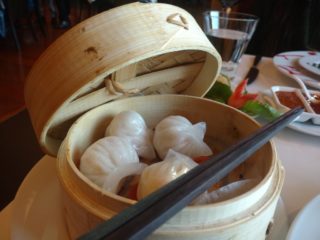 I was coming off a sabbatical and the first food joint I visited just after my exams got over was the China Club in Gurgaon. Located inside the corporate hub of Global Business Park near Guru Dronacharya Metro, it is an authentic Schezwan restaurant that you shouldn't...
read more