Chicago, Illinois the sparkling gem of the midwest is among the finest cities on the map to go touristy. Although all seasons has its upside,but the most comfortable instances of the year would be spring, summer and fall between May & October.
Getting around Chicago
To get your way around in Chicago is a cake, so much so that you can easily rent a car. Indians do not need an international driver's license to drive in the U.S as long as your Indian license is in English. Alternatively, Public transport is equally incredible. Take the bus and trains which use a CTA card or "L" (Chicago Transit Authority) that you may get out of a machine at the airport upon arrival. Tip: Walk around the city,super easy and cheap.
Where to stay?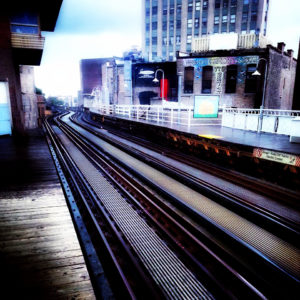 The greatest concentration of hotels and tourist sites is on the Magnificent Mile, Streeterville in North vicinity. You'll find price range stays from Red roof inn, rooms from Airbnb and hostels to the Four Seasons & Hyatt Regency Chicago. Tip: You'll get greater perks on stays if you give yours in keeping with night time amount that you can spend.
Where to eat?
Chicago has bazillions of restaurants, bars, clubs, and cafés of all varieties where you can eat. As for Chicago's – very famous deep dish style pizza, there are several places to find  it including UnoPizzeria, Malnatis, Giordano's and others .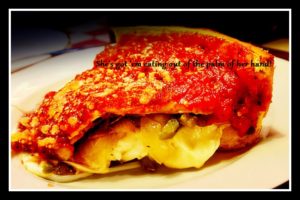 For a splurge devour attempt Purple Pig or the Alinea. But don't miss the signature room on the 69th floor at John Hancock to grab a drink and view the Chicago Metropolis. Tip: Don't miss the sidewalk cafés.
What to see?
Start out taking the Chicago Architectural boat tour on the Chicago river. Go to the pinnacle of the Willis (Sears) tower and stand on the glass ledge to eye Chicago. Visit Jeweler's Building, Thompson Center, The Board of Trade, Museums.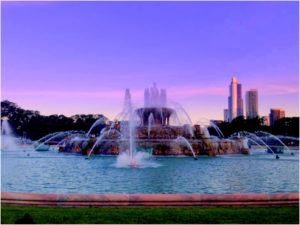 For one kind of  touristy stuff visit Chicago Cultural Center for many free events, concerts, and exhibits. Check the Hottix right across on Randolph Street for a wide variety & good chance to visit one of the outlying neighbourhoods walks, dinner and Chicago live theater. Tip: Don't miss taking a stroll at the Lincoln's & Wicker.
Where to shop?
Michigan Avenue a.k.a The Magnificent Mile is the primary shopping district. Take a day to spare & unwind ladies!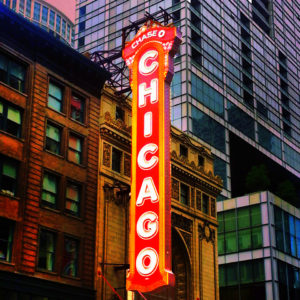 It has everything from Gucci, Prada to Cartier and Chanel. However don't miss the State Street for Gap, Marshall's to H&M to find tons of affordable purchases.
Tells us about your Chicago experience?!