Singapore is well known for it's shopping and scenic locales. A uber modern tourism spot which attracts the young and the happening. Singapore is like being swirled through a shopping and leisure experience in super fast mode. But we at Salt and Sandals are lovers of slow travel. So decided to do something radical. We decided to spend a day roaming the museums of this erstwhile colony of Britain. We decided on a quick breakfast and started off your trip loaded with a lot of water.
10:30 AM National Museum of Singapore
The first stop is the National Museum of Singapore. Started in 1887, it offers an insight the life of Singaporeans. There is a seamless blend of neo modern architecture with the old. Do not forget to check out the Singapore History and Living galleries.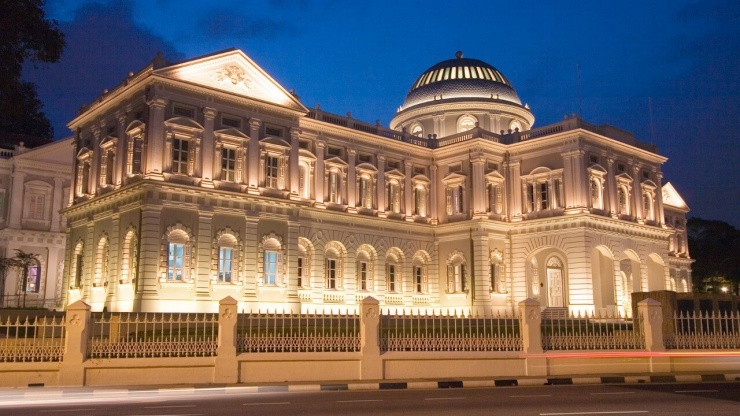 12:15 PM MINT Museum of Toys
This was one place which made it worth all the travels. Now me and Snigdha both remain kids at heart. Seeing so many toys around kind of unleashed the kid in us and our happiness knew no bounds. There are vintage toys some of which date back more than a century. Covering more than 40 countries, the toys will make you feeling happy at the end of it. We also took a few souvenirs to add to our collection.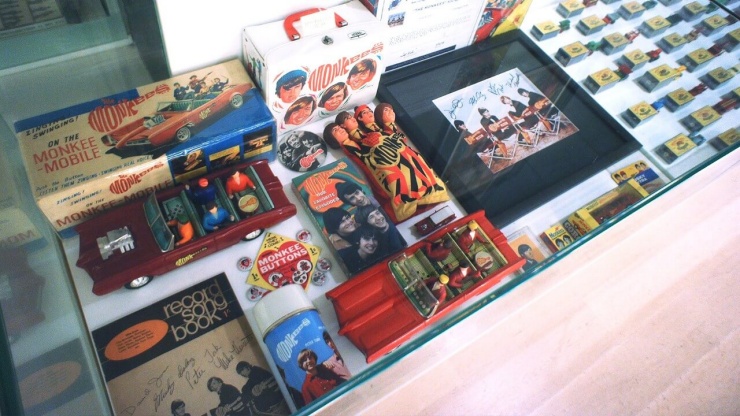 Lunch was a quick meal at Mr Punch Public House which is housed in the basement of the museum.
2:30 PM Singapore Philatelic Museum
Now stamps may have become obsolete in today's fast paced world of communication. But Sudipto De is a Bengali and collecting stamps runs in my veins. This place houses an large collection of stones from pre-Independence Singapore. I fell in love with some of the stamps from India that too from 1854. Best part of this journey is I could add a few more to my burgeoning collection.
 
4 PM Asian Civilizations Museum
Snigdha egged me onto the next destination while I was enjoying my post prandial somnolence. I was already done with my dose of excitement for the day. But when the lady wants to see culture, you see culture. The museum showcases the hub that Singapore has become for mixing of Asian cultures. We got an unimpeded view of China, West Asia and South East Asia. We got to see a Chinese teahouse, a Nomad's home and an Emperor's court. Enough of the mature stuff, let's get back to the kiddish stuff.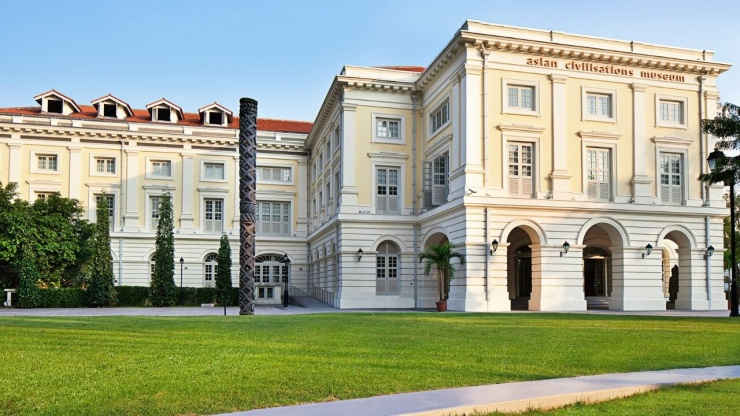 5:45 PM Singapore Coins and Notes Museum
Show me the money. This one showcases all the different types of currency that Singapore has had over the years. The things to watch out are the Harry Potter coin, the notes from the Orchid series and Potrait series along with the hands on areas which teach you about the metallurgy in the coins. You can also get your own coin minted as a memento.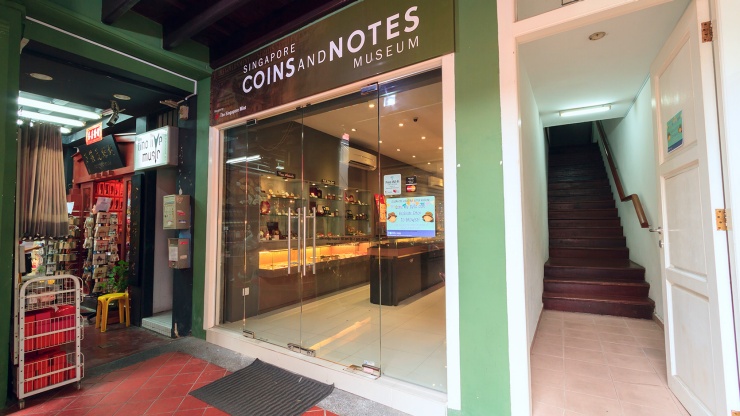 We ended our day with a Singapore Sling at Raffles Hotel while going through our whole set of mementoes. Tell us which of the museums you liked the most.
All images are courtesy of Your Singapore
Like the post?? Pin it…