The earthquake of April 2015 destroyed quite a bit of Nepal. But as the small country limps back to normalcy, restoring tourism to this land locked nation is paramount. In this post, we tell you all about the beautiful Chitwan National Park and why should be visiting it pronto?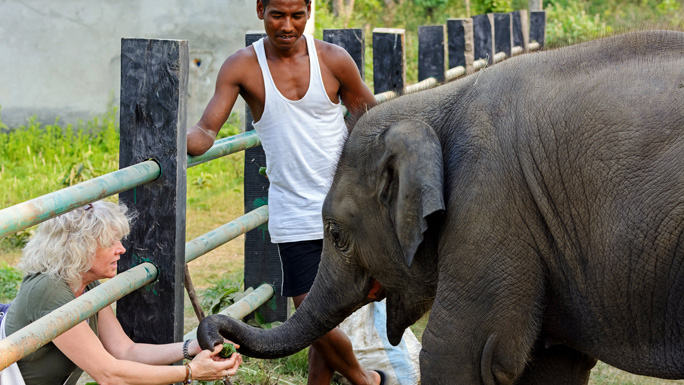 One of Nepal's first National parks, it was accorded the honour of an UNESCO heritage site by 1984. Being a Bengali, it is one of the rare places where I can find the Royal Bengal Tiger. The first vestiges of the National Park were laid with the hunting parties of yore. The dense forests of the South-Western part of Nepal were perfect for the royals of Nepal to hunt rhinoceros, tigers and deer.
Our stay at the Jungle Safari Lodge was filled with enthralling moments. A number of trips into the depth of the jungles allowed us to observe the plethora of wildlife that Chitwan has. A Jeep Safari is a perfect way to observe these majestic creatures although I didn't mind a walk through the forest. It is the perfect way to clear your mind from all the stress of the cities.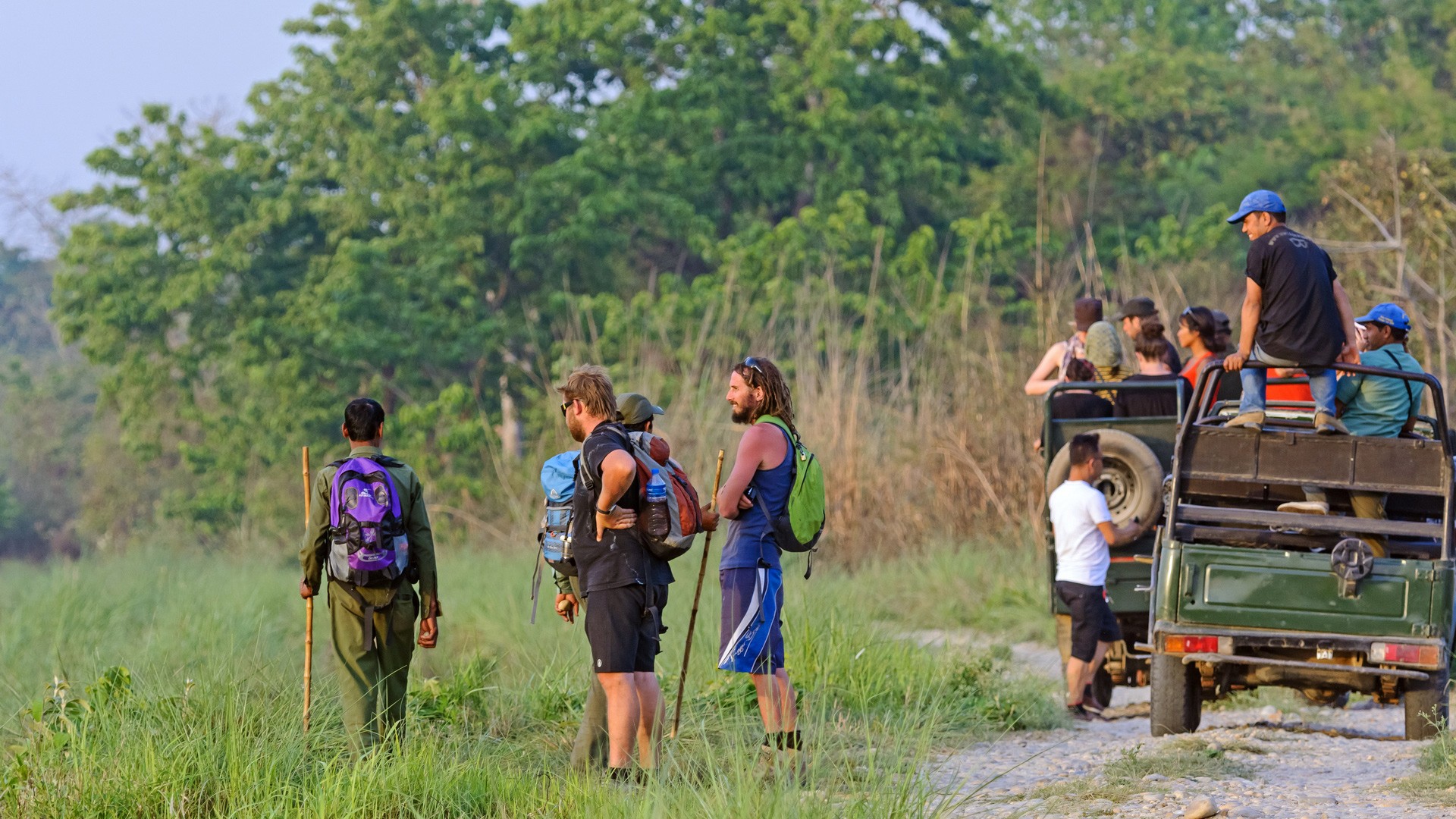 The majestic Royal Bengal Tiger is definitely an animal that you should not miss out on. The grace and the beauty of its powerful walk is a sight to behold. The large rhinoceros is also something that I saw for the first time. Although I have been to the Kaziranga National Park in Assam, I hadn't been able to view them as the seasonal rains had flooded the park. The Rhino appears pretty benign on first sight but getting on the wrong side of this animal is not advisable.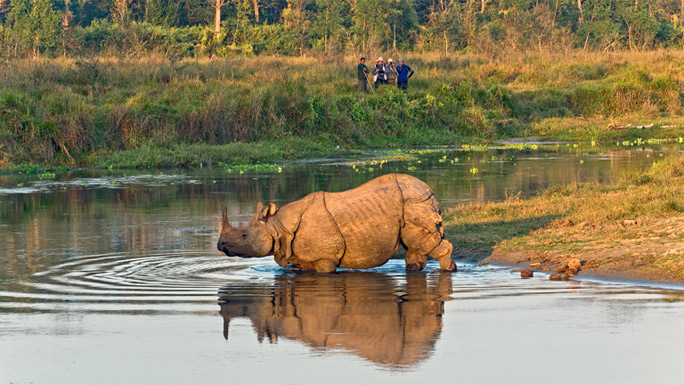 The visit to the Elephant breeding centre was one of the most enjoyable parts of my journey. The gentle giants have found a place that they call home and it's an exhilarating experience. The kiddo pachyderms are one of the most playful creatures on planet Earth and hanging out with them are memories I am not going to forget. Now, most of the national parks around the world house a collection of mammals but I took a canoe ride to check out the crocodiles. The crocodile park is the perfect to observe these gigantic reptiles go from egg to adult. They tend to stay motionless in zoos but here they tend to move around quite a bit. The Chitwan National Park also houses a spot for viewing the migratory birds.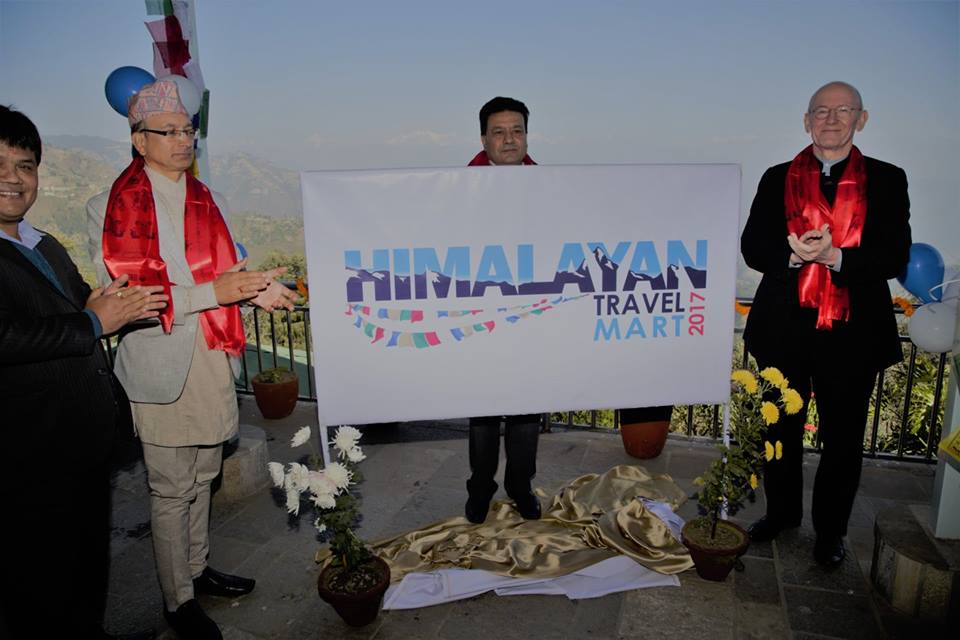 The Chitwan National Park is one of the best places to check out endangered wildlife in Nepal. This is one place you definitely need to check out. This article is a part of the series being written by us under the aegis of Himalayan Travel Mart organised by PATA Nepal Chapter and PATA International, Nepal Tourism Board and is going to held in the month of May 2017.
Image Credits: Welcome Nepal