Who doesn't love themselves a good spa session. But imagine one right by the beach. You can watch the white waves crashing into the beach as your therapist melts away your knots. Now being a top travel blog in India has its own perks. One of these is that I get to experience spa treatments all over the world and tell you about the best of them. I recently got invited to a blogger's retreat consisting of the most popular travel bloggers in India at the Chariot Beach Resort in Mahabalipuram and the spa totally blew me off the senses.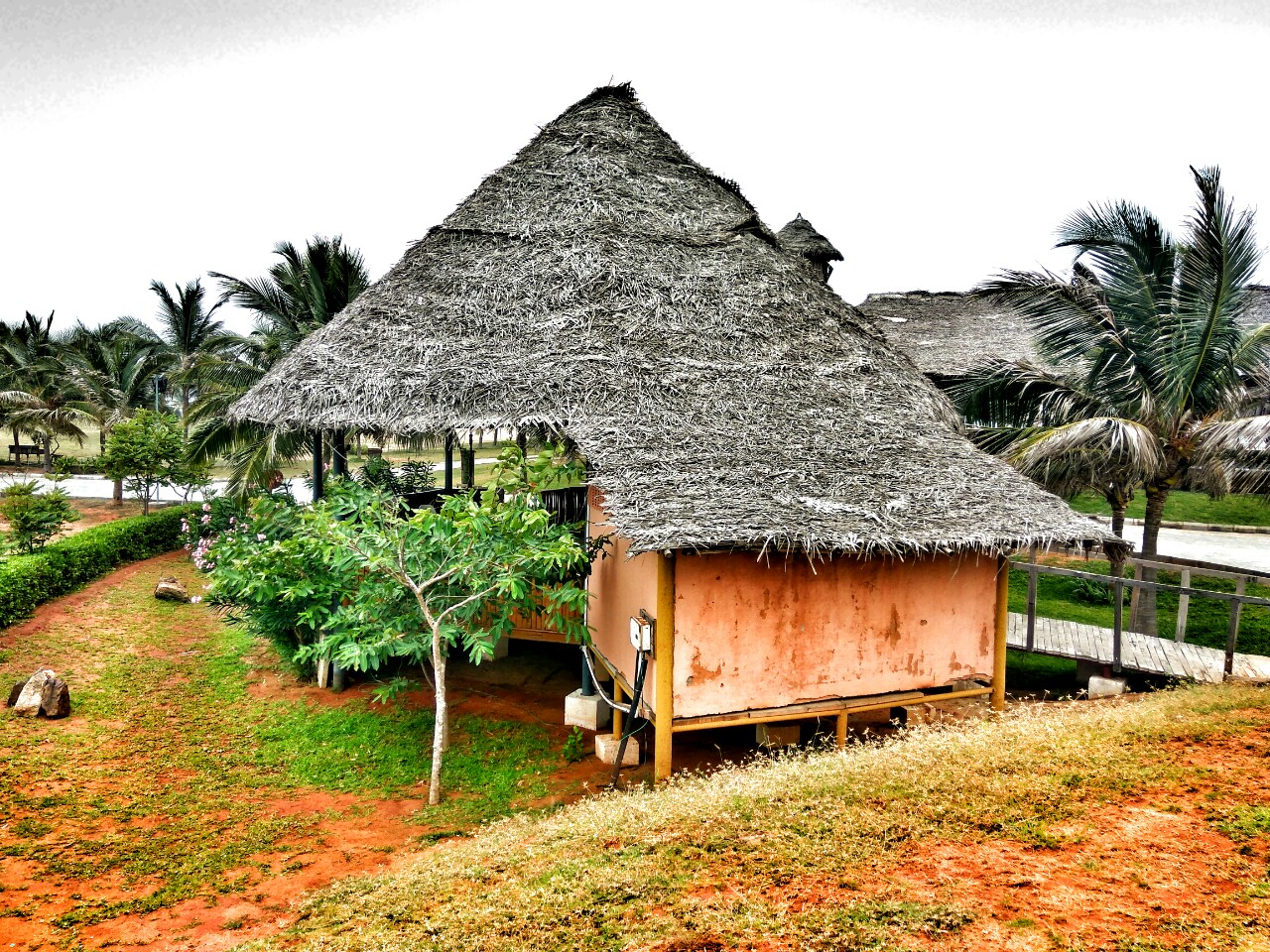 Although I'll be describing the Chariot Beach Resort in an intricate post later on, I will give you a few points on why this is one of the best properties to stay in while heading to the heritage coastal town of Mahabalipuram. The reason this resort appealed to me the most was because of the wide open spaces and the lovely private beach that they have, the scenic spa not withstanding. Although I have been to quite a few Ayurveda spa resorts in South India, the spa at the Chariot Beach Resort overlooks the private beach.
The concept of Ayurveda Spa
The theory of Ayurveda understands the five elements as the root cause of existence, a metaphysics common to all ancient cultures. The five elements appear in different combinations in each of us and form our unique individuality. They work in combination to form the tri-dosha system, including; Vata Dosha, representing ether and air; Pita Dosha representing fire and water; and Kapha Dosha, representing water and earth.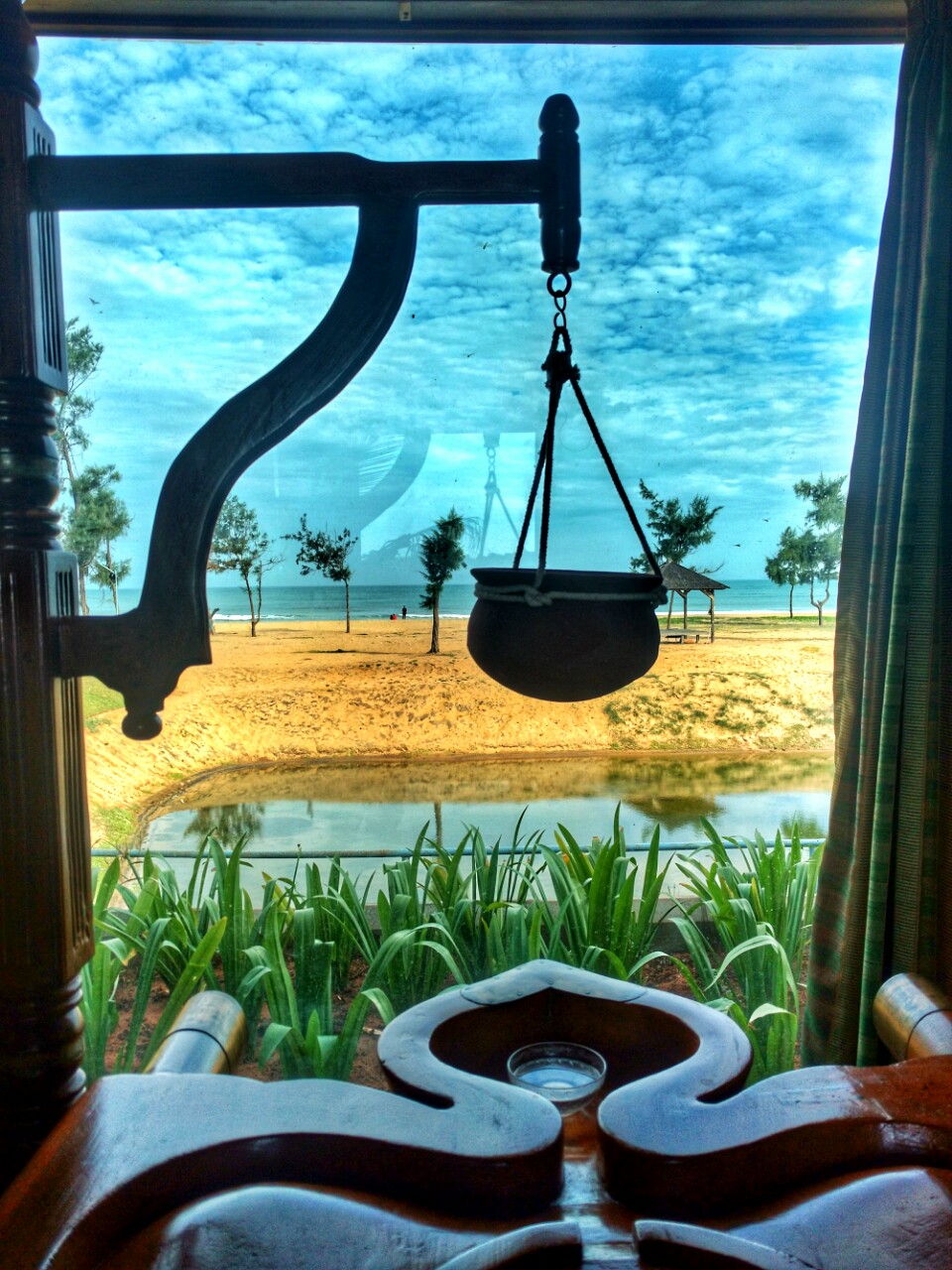 As soon as I turn into the small smattering of wooden cottages near the shore, it is indeed a magical feeling. With the sea wind flooring in my hair, I waited for my appointment as my therapist Vinayak led me into my room. I change into a Veshti and prices with a head massage that thoroughly relaxes me. But as soon as I lie down upon the bed, I see the waves crashing into the beach.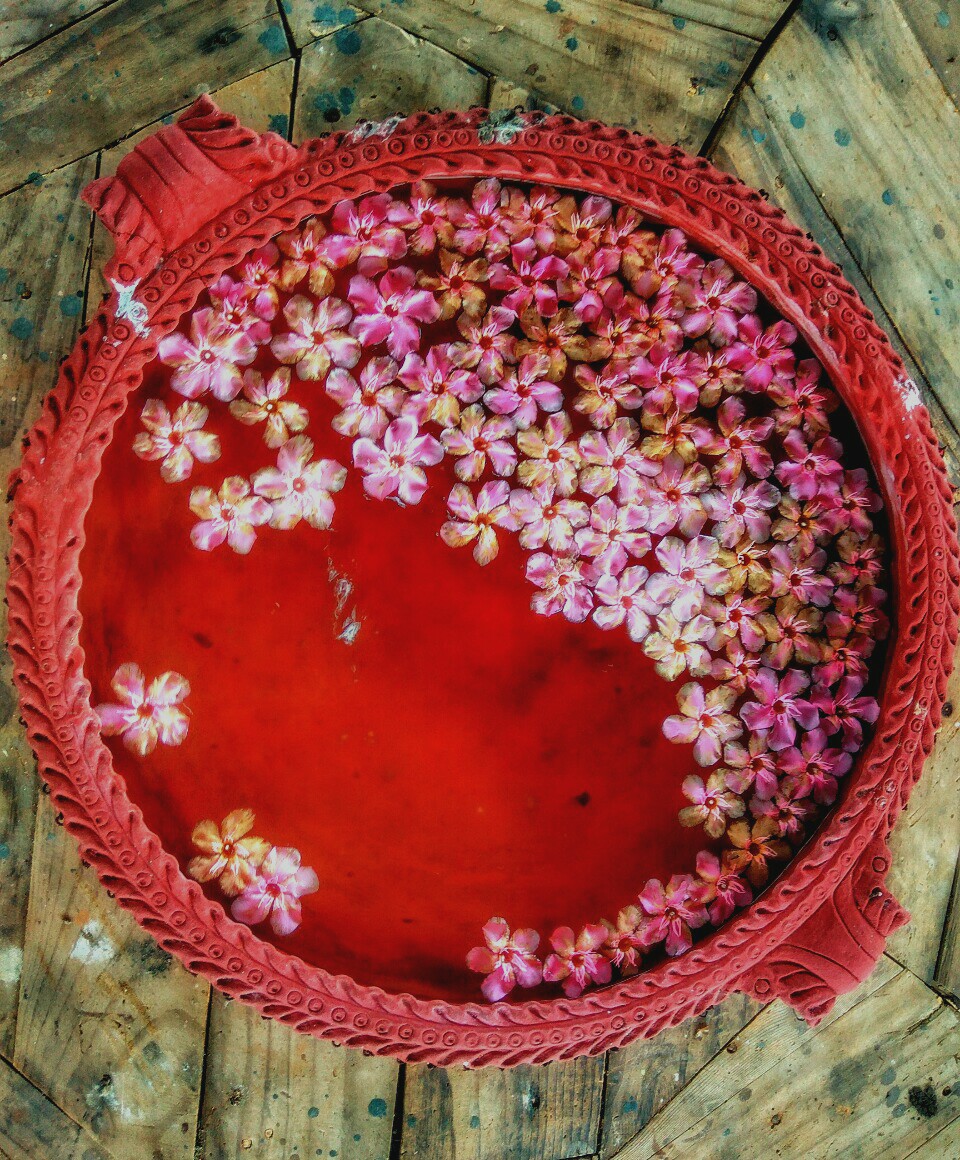 Vinayak applies some herbal oil and starts the Abhyangam gently from the small of my back. The therapy is continued on the neck, ears, shoulders, chest and back. They then lie me on my back and the massage is continued from shoulder to toes. The massage consists of long firm strokes that are repeated to gain maximum circulation in the muscles with the massage finally ending in the sitting position. Abhyangam has been found very effective for removing stress and strain, improving eyesight, immunity, longevity, sound sleep, rheumatism, vitality and provides with a glowing skin. This massage also improves the immunity, rejuvenates and maintains the physique. I literally doze off as my session comes to an end. It is the perfect way to relax after a day of activities at the Chariot Beach Resort.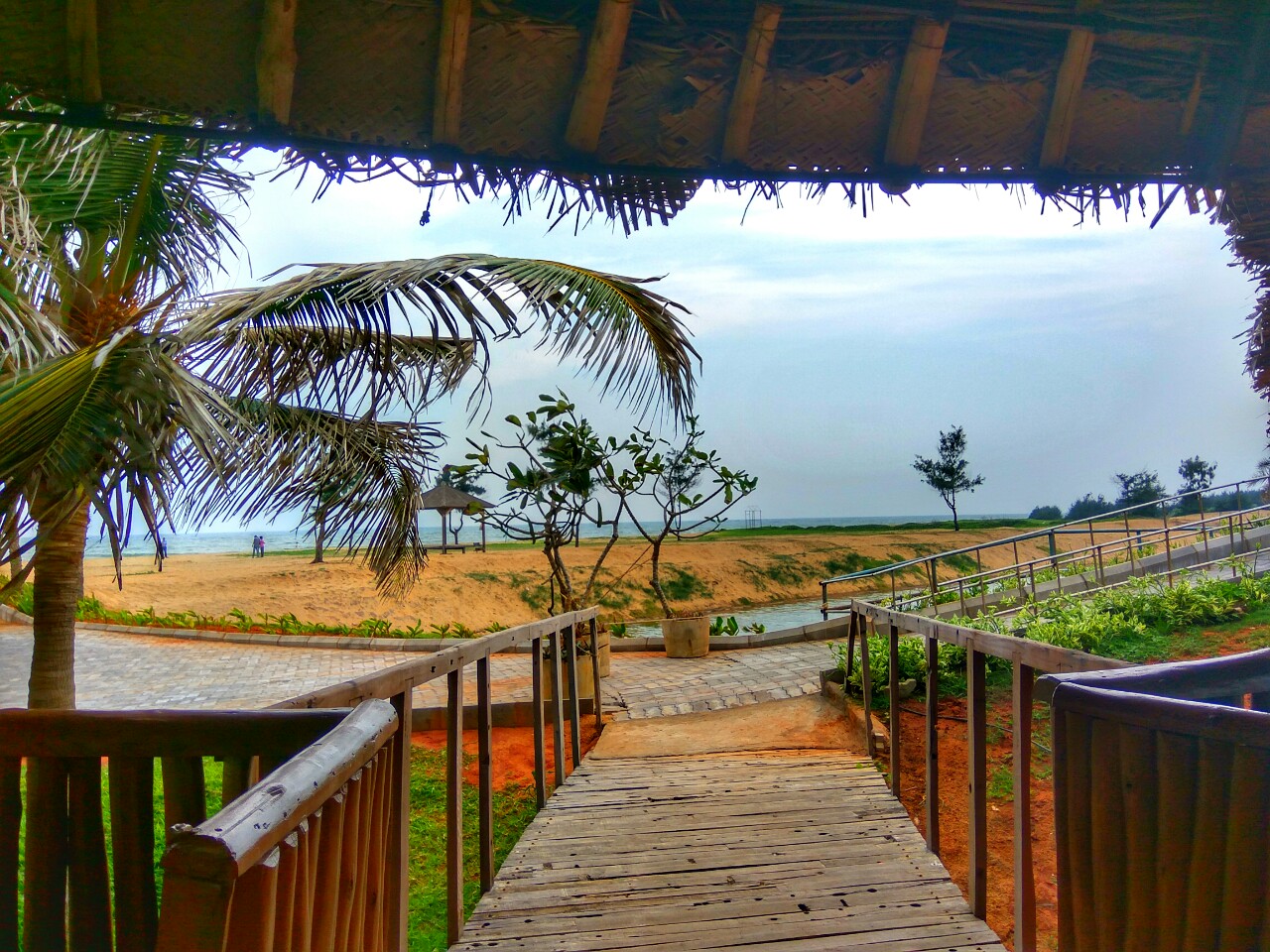 You can book your stay at the Chariot Beach Resort here.