Being a foreigner, India can be a traumatic and confusing place to travel in. My Indian travel guides will give you a lowdown on what to do so as to make your travel in India a memorable experience. Amer Fort or Amber fort is one of the major forts in Jaipur. Situated on the top of Aravallis, the Amer Fort is one place that you should definitely visit.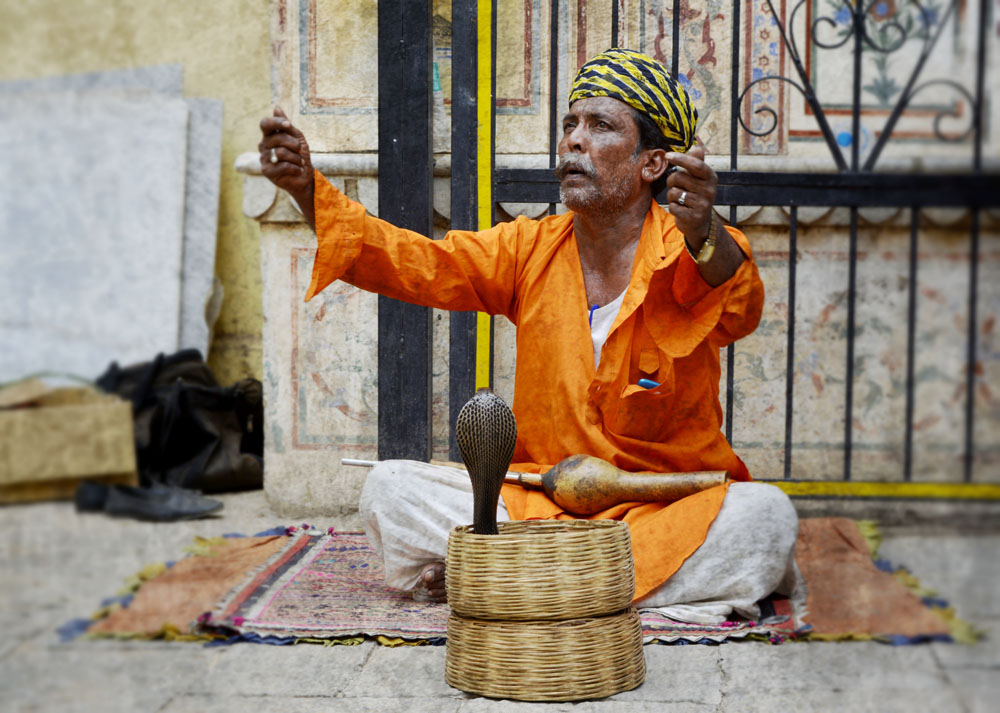 You definitely need a guide here
Although I suggest that most of the places do not need a guide, you'll definitely need one here. It is not so much for the historical aspect, as much for traversing the cornucopia of alleyways to traverse. The best way to book yourself a guide it at your hotel itself. The guide will also book you a car to bypass the stairs and take you up to the fort. I suggest you definitely should take this option. The stairs to the fort are many and there is nothing on the way to actually see. You will end up tired at the fort, thus taking the car to the top is a very good option.
The crowded  Amer Fort
Amer Fort is one of the most crowded forts of the lot but photography is easy enough. The Indo-Saracenic architecture gives you a plethora of spots to actually click yourself. Take a few moments to find your spot to take a good photograph of yourself.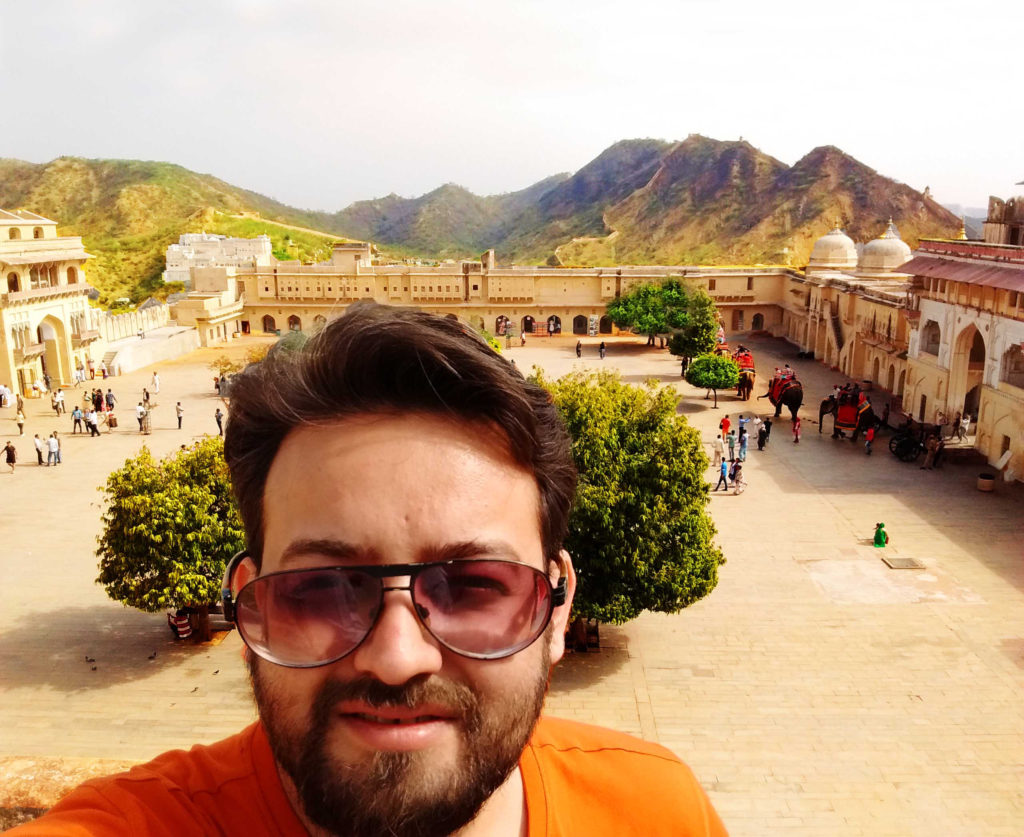 The Turban sellers
Coming down the fort towards the exit, the Turban sellers are the most irritating of the lot. The try to stick on sub quality turbans to you at exorbitant prices. A turban is a colourful headgear worn in parts of Northern India. The Rajasthani turban is usually made out of cotton and has bright colours like red, yellow and green. The ones that you find at Amer Fort are sold for INR 200 and above but they can be easily bargained to INR 20. You will find much better quality turban cloth in the markets.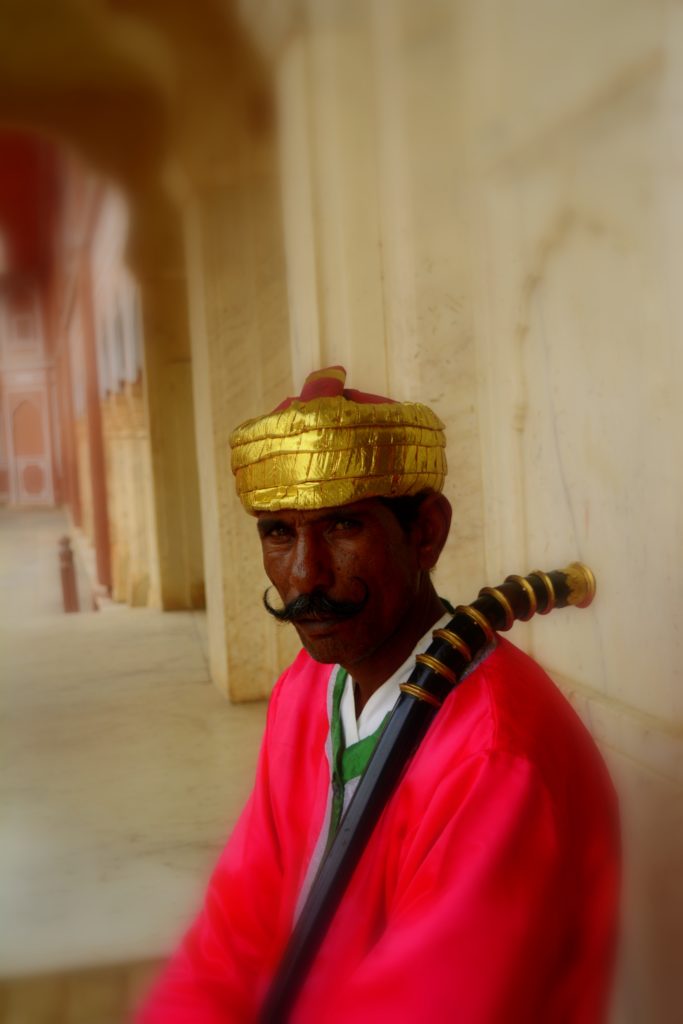 The Elephant Rides
They say that the eyes of an elephant are the most expressive. Although they were used as rides by the rulers of Rajasthan, the same experience is offered nowadays too. But these poor animals are mercilessly flogged to keep up the demands of the inflowing tourists. My advice would be to keep off from the elephants.
Although I have told you about how to optimize your experience of the Amer Fort, nothing should stop you from marveling at the beauty of the architecture long lost in the folds of time. I'll leave you with some pictures of the fort to incite your wanderlust. Do tell us about your experience of roaming in India in the comments below.
Image Credits: Salt And Sandals