I am a very big fan of beach resorts and one of the recent ones I visited was in Mahabalipuram, the Chariot Beach Resort. Although the private beach is one of the most prominent attractions at the hotel, it also has a plethora of other activities that you can do
Team Building activities
The hotel has quite a huge property and it is perfectly utilised by the military obstacle course. Built to give teams specially corporate ones a chance to relax and rewind away from the din of the city, it will have your fitness tested within no time. There are also a plethora of other outdoor activities that you can do.
Swimming
The temperature in Mahabalipuram ranges from balmy to scorching and the swimming pool is the perfect place to unwind. I headed off to the pool to cool off after a long walk on the beach.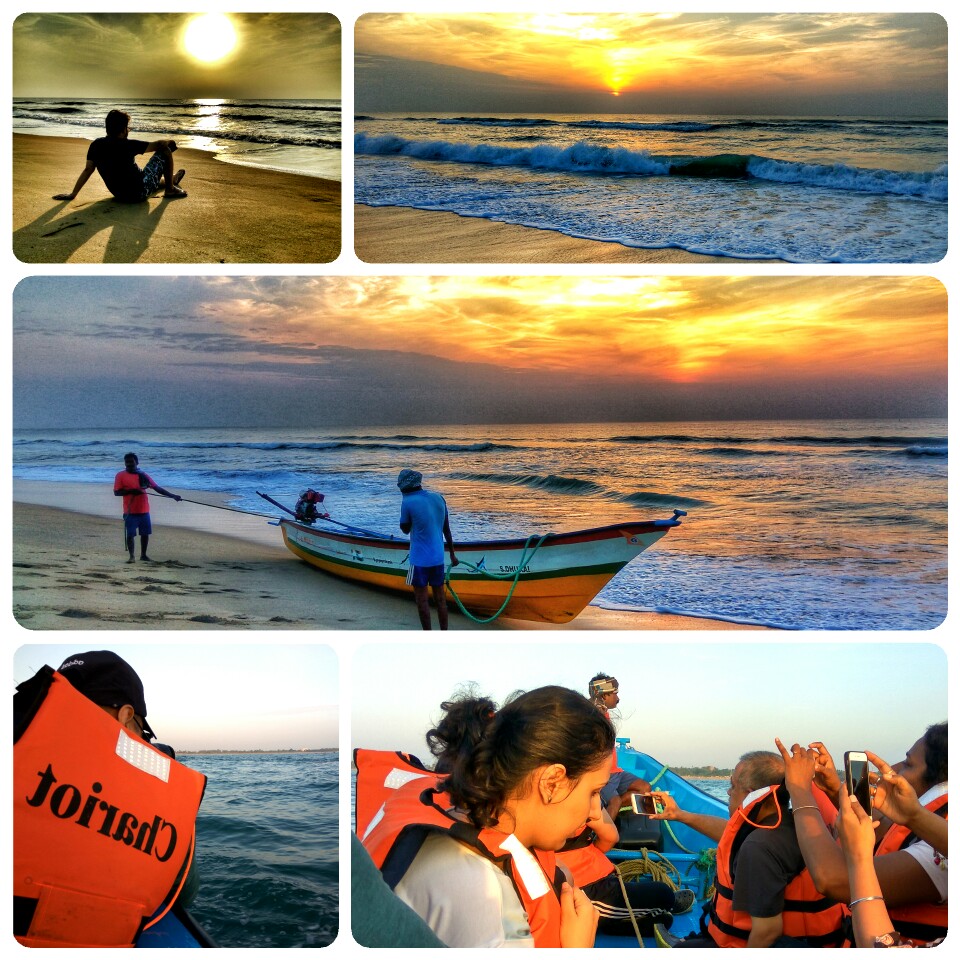 The Sea and the Cataraman
The sea is always very inviting, specially when it has something hidden inside it. The heritage city of Mahabalipuram has a plethora of temples, even some which are submerged under water. You can plan to check out the rock cropping by a Cataraman ride. Our early ride was characterized by a salty spray on our faces as headed away from the shore.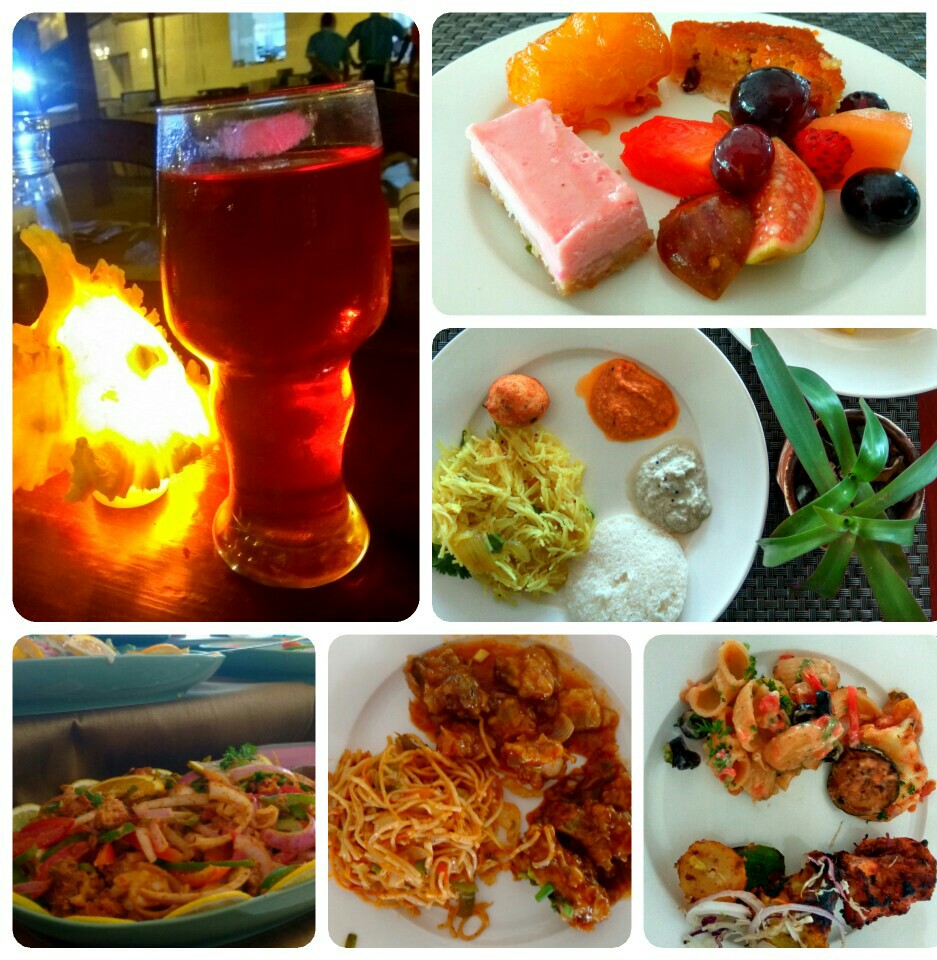 The Seafood restaurant
The beach side seafood restaurant is the perfect place to have a romantic dinner by the sea. The food is spicy, the booze and there's a perfect breeze that will have you swaying to the tunes.
The Spa
The Ayurvedic spa at Chariot Beach Resort overlooks the private beach. The reason this spa resort appealed to me is because you get to watch the pristine white waves crashing into the beach while you take your session. You'll find the small smattering wooden cottages near the shore. With the sea wind flapping in your hair, the ayurvedic massage session thoroughly relaxes you. It is the perfect way to relax after a day of activities.
The Chariot Beach Resort is one of the truly memorable places to be. If you're planning to head to Mahabalipuram, this place should be on the top of your list. You can book your stay here