The best time to visit Norway is early summer season, particularly in the months of June, July and August. The summers in Oslo are quite pleasant being neither too hot nor too cold. First buy an Oslo pass from the Oslo visitor center. This Oslo Pass gives you free entry to more than 30 museums, free travel on all public transport, free walking tours, discounts on sightseeing and special offers in restaurants, shops, entertainment and leisure venues.
 9AM: Frokost (Breakfast)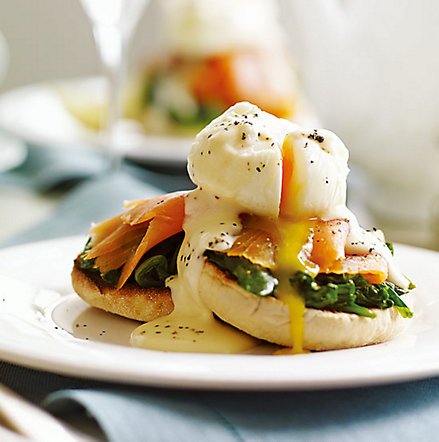 Indulge yourself in a traditional Norwegian breakfast. From topping your Lefse (soft flat bread made out of potato,flour and milk) with Jarlsberg cheese to diving into a delicious plate of Salmon Eggs Benedict. Or simply go for the hearty big scrumptious open sandwiches with meat cuts, spreads or jam. Ensure that you stuff your stomach  good for a long fun filled day ahead because the sun never sets here in Oslo.
10AM  Museum turer (Museum Tours)
Fram Museum: The Fram was a ship utilized as a part of expeditions to the Arctic and Antarctic by a modest bunch of Norweigan travelers. The entry to the museum is stacked with taxidermy polar bears.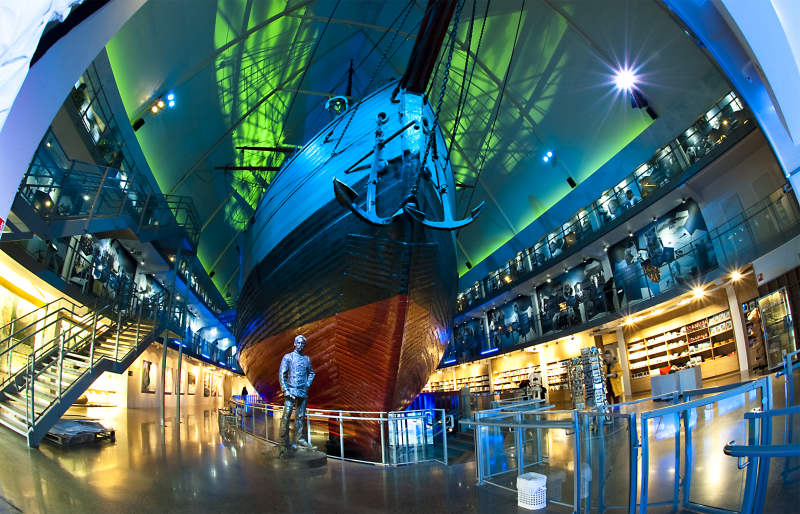 The Viking Ship Museum is no exception. The museum itself is boundless and sparse, which made for a truly exquisite layout. So take a walk around the museum and enjoy the ship in all its glory.
Kon-tiki Museum: Thor Heyerdahl gained worldwide fame when he crossed the Pacific Ocean on the balsawood raft Kon-Tiki in 1947. It houses vessels and maps and photos of Kon-Tiki's expedition.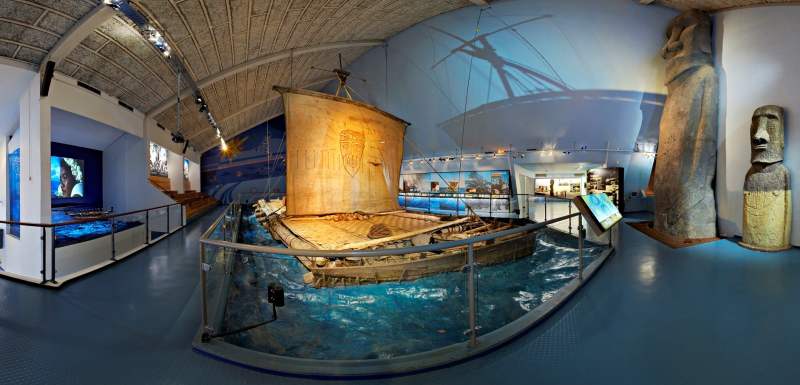 One thing to note about Norwegians is that they love their boats and they love to put them in museums. You get to walk right onto a ship. To break the monotony make a short visit to Munch Museum. It's an art museum dedicated to the life and works of the Norwegian artist Edvard Munch.
2PM Lunsj og lur tid (Let'sLunch)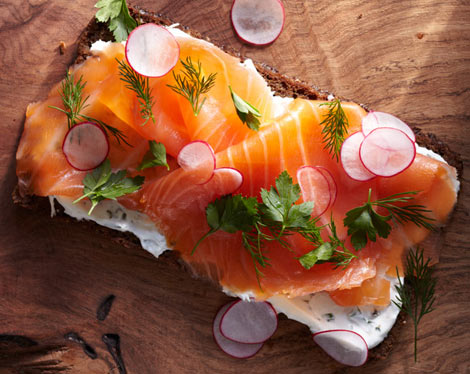 Take a break for lunch for you must have been exhausted by now with the museum marathon. Bite into the traditional whole-grain rye toast topped with meatballs, herring, fish filets or liver pate. Or simply go for crowd's favourite hot dogs. They say a typical Norwegian eats 100 hot dogs a year, almost one every three days. While you can have your lunch on the go, post lunch would be the best time to visit the Royal Palace park. The Palace Park is a public park in the center of Oslo surrounding the Royal Palace and features grassy areas, majestic trees, small ponds and statues.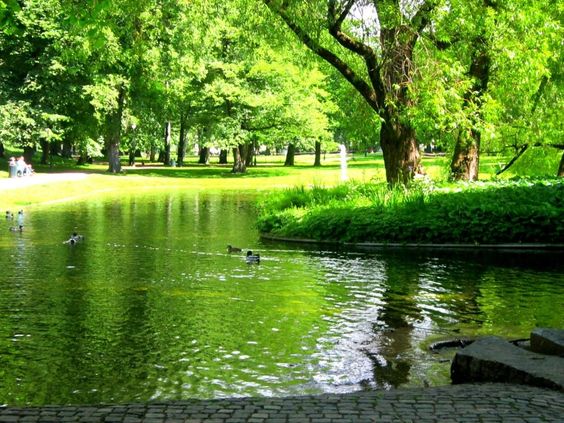 Take a trip inside the Palace or simply lay back and catch up on some reading of your unfinished novel or quick nap for the lazy ones.
 5PM Sin middag tid (It's Dinner Time In Oslo) 
Dinner is usually simple and very light consisting of hot meat, boiled potatoes and vegetables. This is the only hot meal of the day.
8PM Natteliv (Night Life in Oslo ) 
Oslo's nightlife has something for everyone whether you fancy a delicious cocktail, a chilled-out lounge, dance pubs or jazz clubs. The jazz clubs hosts many big international names along with Indie bands and also welcomes bands specializing in hip hop, soul music and dubstep.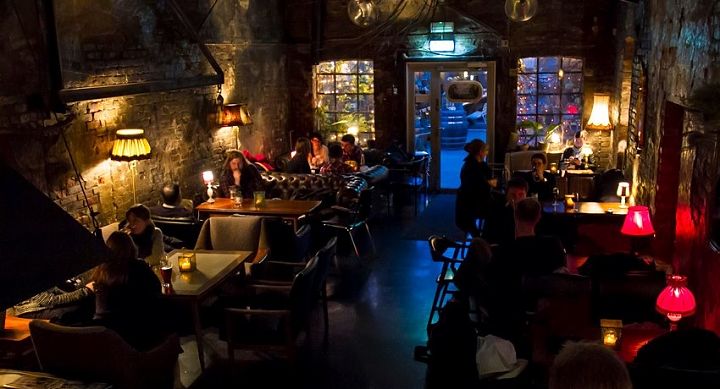 The summer in Oslo is literally one long day and evening turns into night late. So if you plan a midnight sun adventure, all you have to do is stay up the whole night.
Image Credits: Visit Oslo and Visit Norway
Liked the post? Pin it….